Apparently, It Really Will Be A Fox News Primary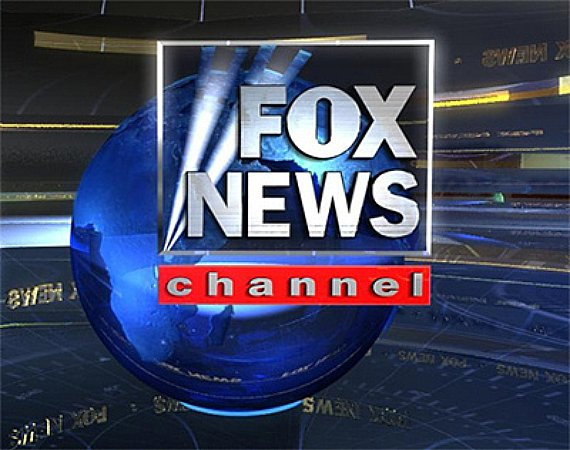 I made note a few months ago of the rather odd fact that almost all of the A-list Republicans who are likely to run for President in 2012 are currently parties to exclusive contracts with Fox News. Now, Dick Morris (another Fox News exclusive commentator) is saying that the 2012 GOP nomination will be decided on Fox News Channel:
Interested in the 2012 Republican presidential nomination? Then tune in to Fox News Channel for an "American Idol"-like competition, says political strategist and Fox News contributor Dick Morris.

"Day after day, we will see all the candidates on Fox News," Morris wrote on his website Monday. "Not just in debates, but in frequent appearances on the opinion and news shows on the network. We will watch how they handle themselves, we'll learn how they answer questions, and we'll come to our decision."

Morris continued the theme in an appearance on Fox News Channel's "Hannity" Monday night. "All of the Republican nominees – the candidates who want the nomination – are going to be on your show and O'Reilly's and 'On the Record' with Bret Baier," he said. "And we're going to get to know them pretty darn well."
Here's the video from Hannity, where Morris seems to be rather proud of the fact that the GOP candidates will be shielding themselves from serious inquiry by appearing on Fox News:
As I noted in my earlier post, it isn't surprising that GOP candidates would limit themselves to Fox News appearances:
Fox News Channel exclusivity gives these candidates effectively unfiltered access to the conservative base of the Republican Party while at the same time giving them a convenient excuse for avoiding the scrutiny of questioning reporters on other networks. Palin especially has been adept at doing this, and at controlling the manner in which she communicates so that it effectively precludes her from having to actually answer any questions that aren't from a friendly host like Glenn Beck, Bill O"Reilly, Sean Hannity, or Greta Van Susterin.
The question is whether voters and the rest of the media will call them on it.