Bernie is Doomed
Bernie Sanders is likely to run for the Democratic nomination, but it won't be like 2016.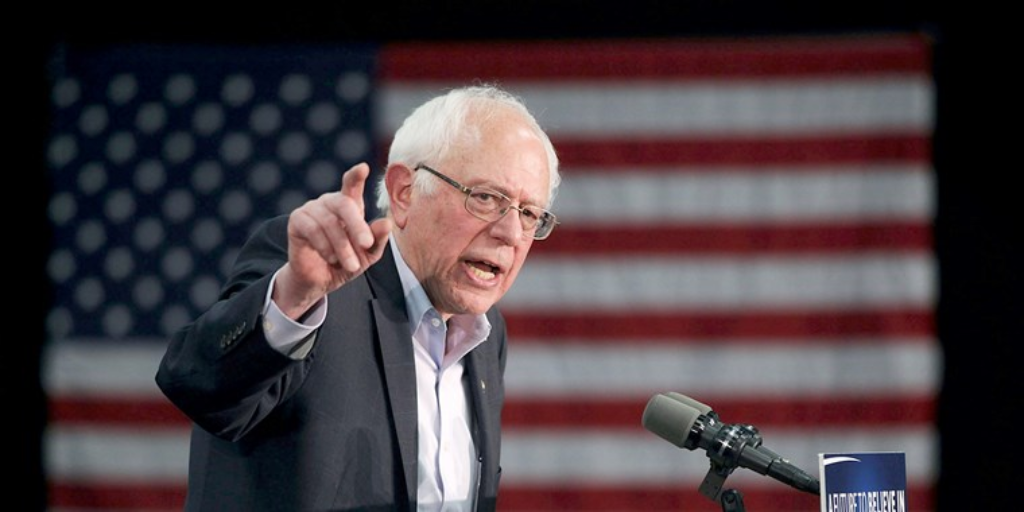 Doug Mataconis notes that Bernie Sander appears poised for a second attempt at the Democratic nomination. This is no surprise and and is all well and good, but this time won't be like 2016.
As Doug noted:  the field is going to be crowded.  Last time the race quickly became Clinton v. Sanders. Anti-Hillary Democrats had nowhere to go but to Bernie.  This will not be true in 2020.
He will have to deal with the charges of sexism in his previous campaign.
This quote is going to kill him:  "Many of my opponents do not hold that view, and they think that all that we need is people who are candidates who are black or white, who are black or Latino or woman or gay, regardless of what they stand for, that the end result is diversity."  Yes, he was saying that issues should trump the gender, race, or ethnicity of the candidate.  Ultimately, this is true.  But for a candidate who had trouble with a key Democratic constituency in 2016, i.e., African-Americans, trying to run against a very diverse set of competitors, this attitude will not be helpful.
Indeed, in a field full of female candidates and candidates of color, with a nominating voter base that is heavily female and of color, how does he possibility overcome being the old white man from New England?
Yes, he has a constituency within the party's nominating electorate:  he occupies the far (in relative terms) left flank of the party.  But not only does he have Elizabeth Warren challenging for some of those vote, the far left flank is not enough to win the nomination.
I would note, yet again, that he is not currently a Democrat.  He is an independent who caucuses with the Democrats and it is only our (the US') very porous party structure that allows him to compete for the party's nomination.  But this fact means that he will be unlikely to get the kind of institutional support the others in the filed will get–and that part will be the same as in 2016.
I know I was wrong about Trump getting the nomination in 2016, and perhaps I will eat Bernie crow in 2020–but I really see him having a hard time being anywhere near as successful as he was in 2016, let alone win the nomination this time around.