Cory Booker Raises $6.4 Million In Third Quarter
Cory Booker announced some respectable fundraising numbers, but his campaign continues to coast along just above the point of irrelevance.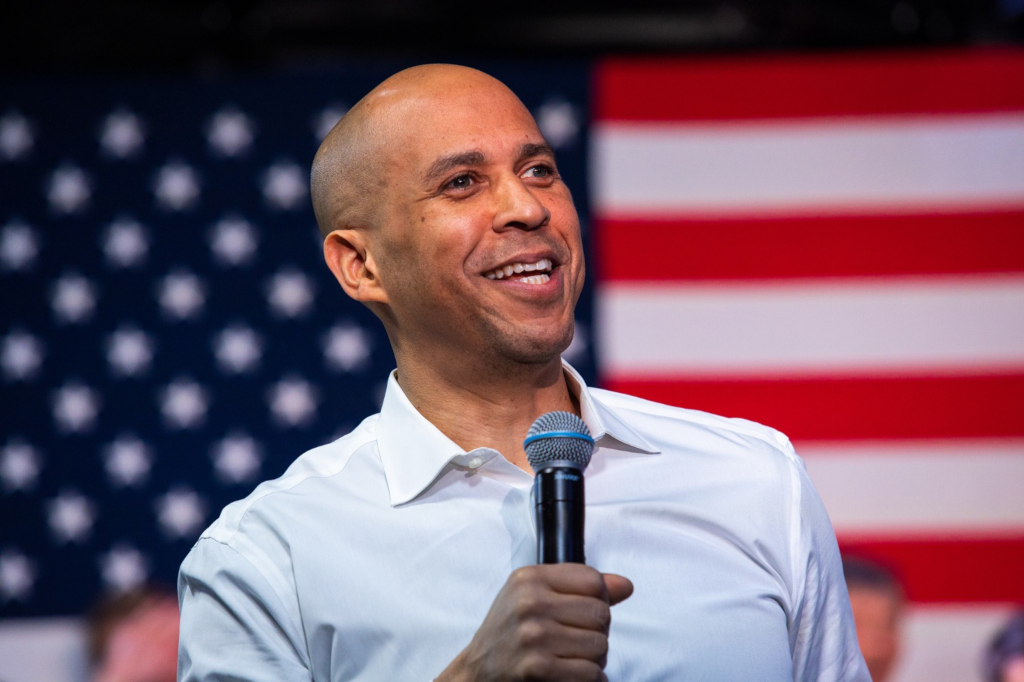 Just a day after announcing that he had raised a sufficient amount of money to keep his campaign going, Cory Booker reported that his campaign had raised $6.4 million in the third quarter, although that number is somewhat less impressive given the fact that one-third of that amount came from the money he raised after the warning he issued two weeks earlier:
Sen. Cory Booker raised more than $6 million in the third quarter, his presidential campaign said Tuesday, buoyed by a surge of more than 46,000 donations totaling $2.1 million in the final 10 days of September.

It's Booker's best quarterly fundraising total to date, and he raised more money in September than any other month this year. But Booker's fundraising is still lagging far behind the leaders in the 2020 Democratic presidential primary. Sen. Bernie Sanders announced earlier Tuesday that he raised more than $25 million in the third quarter, while South Bend, Ind., Mayor Pete Buttigieg raised $19.1 million.

Booker's late-quarter fundraising spike followed a dire warning to supporters that the New Jersey senator would end his campaign if he couldn't raise $1.7 million in the final days of September. Booker's campaign clinched that milestone Sunday night and confirmed Monday that he would stay in the race, which his campaign now believes is "wide open" with more than 120 days before Democrats begin caucusing and voting.
Taking the $2 million that he raised after giving his warning out of the equation, Booker's numbers come back to the less impressive level of roughly $4 million, which is where he was in the second quarter of the year. This, combined with the fact that the New Jersey Senator has been stuck near the bottom of the polls, currently averaging under 2% in the RealClearPolitics average, suggests that he won't be having much of an impact on the race even if he does stay in the race through the first round of voting.