Democracy and Institutional Design II: A (Very) Basic Definition of Democracy
The second installment of a seemingly forgotten series.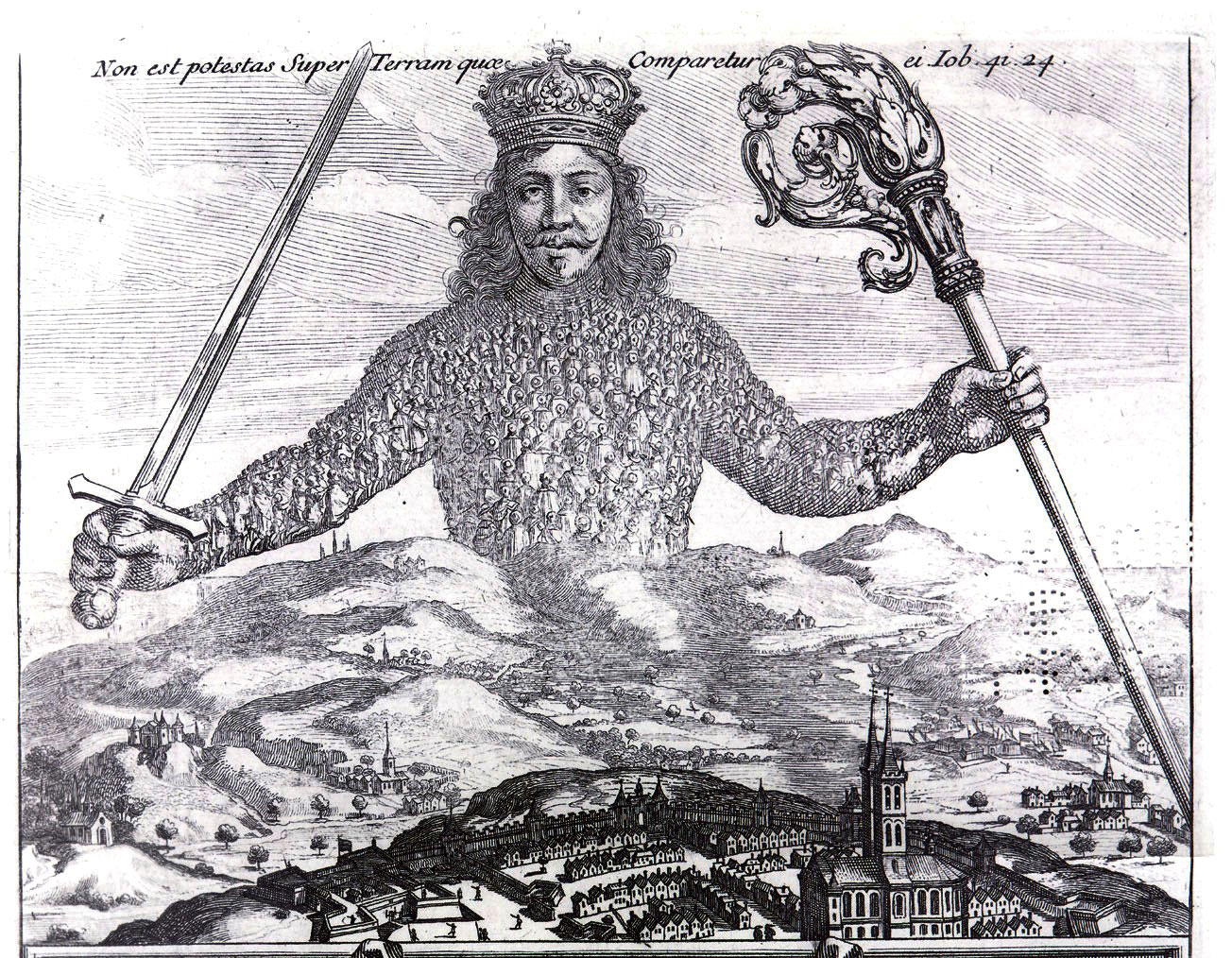 Almost a year ago (time flies), I started what I intended to be an ongoing series of posts entitled "Democracy and Institutional Design" and I started with Part I that looked at a general discussion of government and a very basic sketch of regime design. My ultimate goal, apart from trying to increase general understanding of the topic, was to explain why I spend so much time arguing about the lack of democratic quality of US institutions and why I think this is a real problem, not just an abstract or theoretical one. The last year has increased my concerns about the weakening bonds between popular sentiment and our institutions.
I have been intending to return to this for some time, and a comment thread on a recent post re-ignited the notion in my head that I needed to outline some of the underlying basics of topics that I am constantly referring to, but often do not have time to define.
So, after quite a hiatus, let me continue…
II.  Simple Democracy.
There is, ultimately, nothing simple about democracy (or about government in general).  These kinds of conversations always take my mind to the following passage from Douglas Adams' The Hitchhiker's Guide to the Galaxy:
The major problem—one of the major problems, for there are several—one of the many major problems with governing people is that of whom you get to do it; or rather of who manages to get people to let them do it to them.

To summarize: it is a well-known fact that those people who must want to rule people are, ipso facto, those least suited to do it.

To summarize the summary: anyone who is capable of getting themselves made President should on no account be allowed to do the job.

To summarize the summary of the summary: people are a problem.
The middle part would require a digression into Adams' solution (at least in the radio play and subsequent iterations of the story) that led to his version of Plato's philosopher king (see the previous post and the discussion of rule by the one, and the virtues and problems therewith).  Still, the first sentence is on point:  how do we govern a bunch of people?  And, without a doubt, the last sentence is on point in any conversation of humanity, especially as it pertain to politics.
Another quote that comes to mind is Churchill:  " it has been said that democracy is the worst form of Government except for all those other forms that have been tried from time to time."
Democracy is imperfect and it does not live up to its promises (e.g., being the "will of the people").  Democracy is also inherently aspirational:  it constantly misses its own mark and has to engage in reform and growth to inch towards its own self-generated ideals.  A simple example is that one of the most classically liberal documents documents ever written, the Declaration of Independence, was written by a slave-owner as the founding document of a country that would allow chattel slavery and deny women the right to vote.  That document states "We hold these truths to be self-evident, that all men are created equal, that they are endowed by their Creator with certain unalienable Rights, that among these are Life, Liberty and the pursuit of Happiness" and it would take until 1965 until one could argue we had full legal voting rights for all citizens (and we stills struggle with access–the aspirations of  the words and philosophies do not meet reality). Any democracy has to engage in constant self-evaluation.
But, as per the Churchill quote, the reality is that all other government types that have been deployed by humanity have contributed less to human flourishing than democracy.  Indeed, to anticipate a later part of this series, once we have determined that democratic governance empirically promotes human well-being we have a moral obligation to try and better its application, even if that means reforming existing polities.
However, that is not the topic here.  What is a basic model of democracy?
In the previous edition of this series, I made reference to "popular sovereignty" i.e., an assumption about government that suggests that power ultimately derives from the people and some other source.  Sovereign power need not be seen as coming from the people.  If sovereign power come from God, for example, then a theocracy makes sense.  If sovereign power is vested in a special bloodline, then aristocracy makes sense. For that matter, if power simply belongs to the strongest party, then government established by trial by combat (or something similar) makes sense.
If, however, we assert that each human being has inherent and equal value, other forms of government become hard to justify.   If, the people (the "demos" in Greek) are to have the power ("kratos"), then democracy is the logical, and just, form of government that should be pursued.  All well and good, but what does that mean?
At a minimum it would mean that all citizens (broadly defined, usually all persons of a certain age) would have a say in government with no citizen having a claim to a larger share of power than another.  Hence, simple democracy would be direct democracy wherein the views of all would be taken into consideration.  The question, from there, however, is what will be the decision rule for assessing these views?  Unanimity could be time consuming to achieve, if not impossible.  But, majority rule could lead to unjust outcomes.  As various cautionary tales of democracy note:  one vote could lead to democracy itself being voted away.  Would that be democratic?  What if 51% voted to enslave the other 49%  Hey, we had a vote!  And so forth.  Beyond even those egregious examples, the reality is that citizens don't always have perfect knowledge, make bad choices sometimes, and the majority can simply be wrong in their preferences.  Also, as populations grow in size the direct approach becomes utterly impractical.
Of course, ditching democracy altogether and going to oligarchy or monarchy does not necessarily solve any of those problems, and even creates their own likely abuses (as history clearly teaches).  So, democracy may, indeed, be the worst, except for the alternatives.
But, of course, despite the constant caricaturing of democracy as nothing more than gross majoritarianism, this isn't the way it works.  We know, for example, that minority protections (see, e.g., the Bill of Rights or their equivalent in pretty much all democratic constitutions) make majority abuse of the minority more difficult (alas, not impossible, but people are a problem, after all). The next section will move the discussion to a a more complicated form of democracy, representation democracy as well as the principal/agent problem inherent to representation and why the rules matter.
Ultimately the problem is trying to create a system in which people can live together in the context of finite resources, respect the citizens as individuals with rights and privileges, but also create binding rules that prevent the degeneration of governance into power for the strongest.  It isn't easy and trade-offs are inevitable.
(And before anyone tries to deploy, "we have a republic, not a democracy," please go here first:  The "A Republic, not a Democracy" Library).