Politics is not about Willpower
Math rules.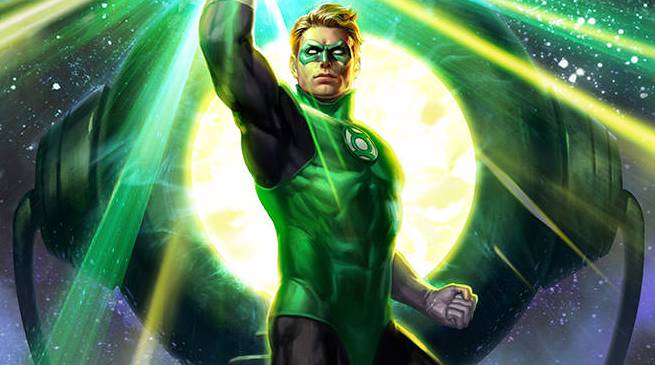 Matthew Yglesias (Superior ruthlessness isn't why Republicans control the Supreme Court) writes:
A strange explanation for Brett Kavanaugh's ascension to the Supreme Court emerged soon after the Senate confirmed him. Kavanaugh, the argument goes, didn't get through because Republicans had the votes; he got through because Democrats weren't tough enough to stop him.
He then links to a tweet from Paul Begala, who should know better, linking to a piece making such an argument.  To paraphrase a slogan from a campaign Begala worked on: it's the math, stupid.
All of this remind me of the Green Lantern theory of the presidency:  that enough willpower can overcome actual power.  But this is, of course, ridiculous.  And even if the Democrats had somehow willed Kavanaugh out of the process, Trump still would have filled the seats.
It is simple:  Republicans needed only 50 votes and they had 51.
As Yglesias notes:
At the end of the day, the belief that getting two Supreme Court nominees confirmed reflects some kind of peculiar legislative genius on the part of McConnell doesn't stand up to any kind of scrutiny. After all, Barack Obama and Harry Reid (the former Senate majority leader) also got two Supreme Court justices confirmed. So did George W. Bush and Bill Frist. So did Bill Clinton and George Mitchell. That's just what happens.

[…]

That's not to deny that McConnell is a shrewd legislative tactician — he's an experienced politician and legislative leader, and he's good at his job. It's just to emphasize that in many ways, circumstances make the man.

Had the 2016 election broken slightly differently, after all, the blockage on Merrick Garland might have ended up looking like a fiasco that ultimately allowed President Hillary Clinton to swap him out in favor of a younger and more left-wing justice.
Indeed.