Fort Worth Police Shooting Leaves Innocent Woman Dead
Another police shooting of an innocent African-American. This time in Fort Worth, Texas.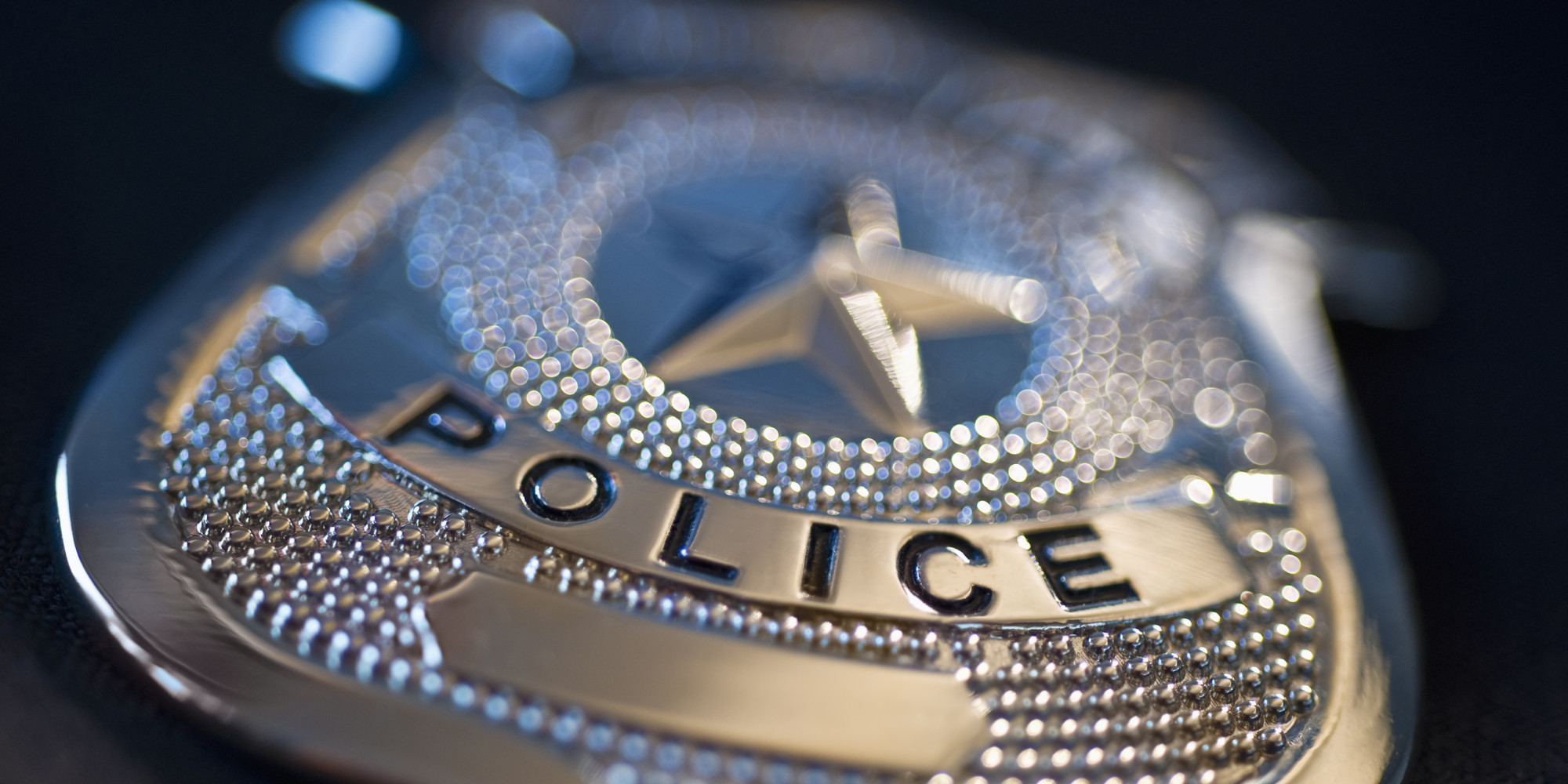 A Fort Worth, Texas officer is under investigation after a shooting incident in which an innocent African-American woman was killed by police officers in an incident that is suspicious to say the least:
A white Fort Worth police officer fatally shot a black woman in her home early Saturday, firing through a bedroom window while responding to a call about an open door at the residence, police said.

Officers were dispatched to the house in the city's Hillside Morningside neighborhood at 2:25 a.m. after receiving an "open structure" call, according to a statement from the Fort Worth Police Department. A neighbor told the Fort Worth Star-Telegram that he dialed a non-emergency line and requested a welfare check when he noticed that the door was ajar and the lights were on.

While searching the outside of the house, police said, an officer saw someone standing near a window. "Perceiving a threat the officer drew his duty weapon and fired one shot striking the person inside the residence," police said.

Atatiana Jefferson, 28, was pronounced dead at the scene, according to police, who said the officers provided emergency medical care.

Body-camera footage released by police Saturday shows two officers walking quietly around the side of the house and peering through two screen doors, then moving down a driveway into a backyard.

One officer approaches a closed first-floor window and shines a flashlight inside, then swiftly raises his gun. "Put your hands up! Show me your hands!" he yells. A split-second later, he fires a shot through the window. He does not identify himself as an officer in the footage.

Along with the video, police released images of a firearm officers said they found at the scene, but did not indicate whether Jefferson was holding the weapon or positioned near it when the officer opened fire.

Officials did not release the officer's name, describing him only as a white male who has been with the department since April 2018. He will be placed on administrative leave pending an investigation, according to the department.
The Dallas Morning News has more:
The fatal shooting of a 28-year-old black woman in her home by a white Fort Worth police officer has drawn swift condemnation, calls for police accountability and mourning for a life cut short.

Atatiana Jefferson became the sixth person since June who has been killed by one of the department's officers. A seventh person was wounded.

Lt. Brandon O'Neil, a Fort Worth police spokesman, said at a brief news conference Sunday afternoon that two officers had been dispatched to the home in the 1200 block of East Allen Avenue after a neighbor made a call early Saturday to the nonemergency police line. They arrived about 2:30 a.m. and walked into the backyard.

The officer who shot Jefferson did not announce himself as a police officer before firing through a bedroom window, O'Neil said.

That officer will be interviewed Monday and another news conference will be conducted later that day, he said.

"What the officer observed and why he did not announce police will be addressed as the investigation continues," O'Neil said.

Jefferson's 8-year-old nephew was "inside the room" at the time of the shooting, O'Neil said.

O'Neil said police had communicated with Jefferson's family and called her death an "unspeakable loss."

Police did not take questions at Sunday's news conference.

Attorney Lee Merritt, who is representing Jefferson's family, said Jefferson had been playing video games with her nephew.

"Her mom had recently gotten very sick, so she was home taking care of the house and loving her life," he wrote on Facebook. "There was no reason for her to be murdered. None. We must have justice."
There are obviously a lot of questions that need to be answered about this incident and the way that the responding police officers handled it. As reported, this was supposedly a "welfare check" prompted by a call from a concerned neighbor. This is not an uncommon thing for the police to do and generally follows a similar script regardless of what jurisdiction you're in.
Typically, of course, one would expect that the first thing one would expect the responding officers to do in such a call is to go to the front door to see if they can get the person living there to answer. If not, then it's typical to check the yard of the property to determine if there's anything unusual. In this case, there's no indication that the officers even went to the front door. Instead they walked around the property. This isn't necessarily a bad thing but the fact that they did so at night and without having announced themselves and apparently while carrying flashlight that they shined in the windows of the house probably ended up worrying Jefferson, who was alone with her nephew at the time. Based on the way the rest of the events were described, it sounds like Jefferson may have looked out the window to see what was going on. It was at that point that the unidentified officer opened fire, killing Jefferson without even announcing that he was a police officer.
Why didn't the officers go to the apparently open front door first since that was apparently the reason the neighbor called the police? Why didn't they announce themselves as police officers? Why did the officer in question open first without even verifying who or what he saw in the window? These and other questions need to be asked and answered before this matter can be fully resolved.