George Will Calls Opposition To Raising Debt Ceiling Suicidal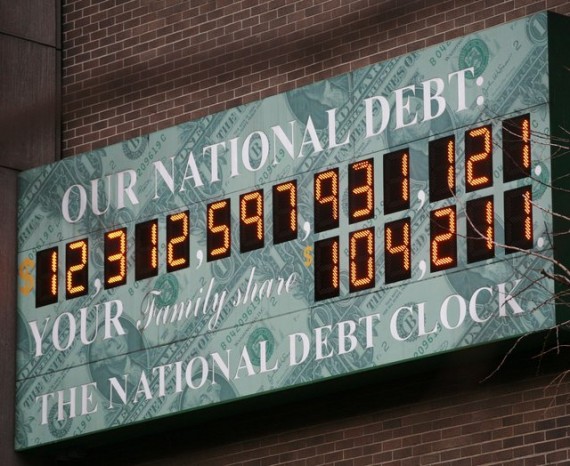 In addition to his comments about Sarah Palin, George Will also weighed in yesterday on the ongoing battle over the raising the debt ceiling:
I know of no other developed nation that has a debt ceiling. This is a purely recurring symbolic vote to make people feel good by voting against it.

The trouble is it's suicidal if you should happen to miscalculate and have all kinds of people voting against it as a symbolic vote and turn out to be a majority. Because if the United States defaults on its sovereign debt, the markets will be — well, it will be stimulating.
I'm really beginning to think that all this talk about blocking a rise in the debt ceiling by some in the GOP is just that, talk. They really can't be serious about it, can they?