Getting The State Out of The Marriage Business
Should we just hand "marriage" over to churches and have civil unions for everyone else?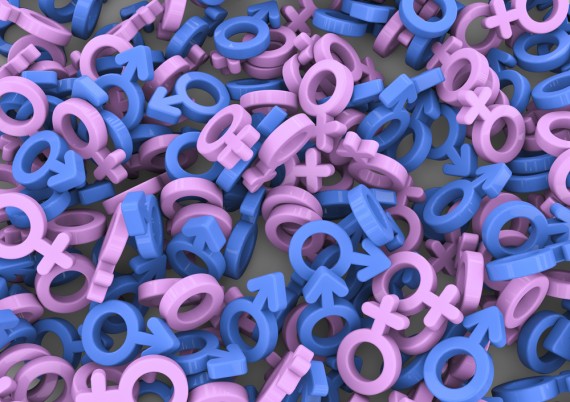 Doctor Science reacts to a proposal "giving all couples a civil union and leaving marriage up to churches and other religious institutions."
 I have been civilly married for almost 25 years. In what respect is my marriage not "marriage" enough to keep the name — and the protection of a very large and well-established system of law? I haven't been able to find good numbers, but I saw a vague estimate that 1/4 to 1/3 of US marriages are civil ceremonies. Have the people saying "government should get out of the marriage business and leave it up to the religions" completely forgotten about secular, civil marriages? Or do they really, in their hearts, believe that my marriage isn't important, that I wouldn't lose anything if it was defined away?
My late wife and I were married in a civil ceremony as well and, naturally, considered ourselves to be "married."
As I understand such proposals, however, all that would change is the label. That is, all of the legal rights that currently go along with "marriage," whether performed in a civil or religious ceremony, would continue to exist–we'd just call them "civil unions" or "domestic partnerships" or something other than "marriage."
The rationale for this is that, for some very large segment of the society–likely an overwhelming majority, although it's inexorably shifting in the other direction–have religious or moral objections to same-sex marriages and strongly believe that "marriage" is an institution that should consist of "one man and one woman." Referenda on this question inevitably pass overwhelmingly, even in relatively liberal states like California. So, libertarians argue, we solve the problem by giving equal civil rights to all unions, whether same- or opposite-sex, and use the more religious label "marriage" within the confines of various churches.
When this notion started being bandied about eight or nine years ago in response to the first states legalizing same-sex unions, this struck me as a sensible solution to the problem. The more I've thought about it, though, the sillier it seems.
First, as Doctor Science makes clear, some very large number of people would be outraged at being told that they're no longer "married" but in an identical relationship with a less hallowed name. The notion of "marriage" is simply too ingrained into our culture at this point to strip it away at this point.
Second, it's a hell of a big change to go through to make a few people feel better about themselves. While I've long since stopped giving a damn about whether a couple of dudes got married, I get that it's an issue that others have incredibly strong feelings about. But so what?
Third, it's a transparently silly notion. People who feel strongly that people of the same sex shouldn't be allowed to marry one another aren't going to be fooled by being patted on the head and told, "No, no–they're not "marrying" one another, they're just getting married. I mean, civil unioned." The underlying prejudice, revulsion, or moral outrage isn't going to disappear.
Via Patrick Appel. Gay marriage image by Shutterstock.