GSA Problems May Go Way Beyond A Vegas Spending Spree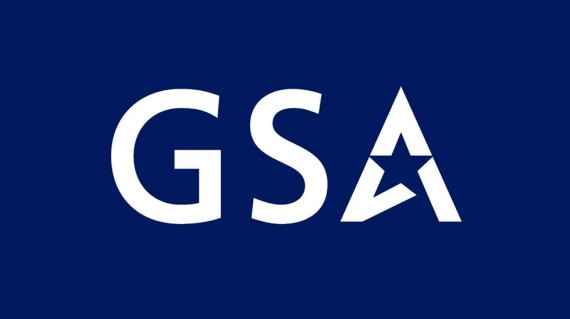 As James Joyner noted earlier this morning, there has been a tremendous amount of media attention on the story about the lavish convention thrown by the General Services Administration in 2010. It's easy to understand why, because the sight of government bureaucrats living it up in Vegas while many people remain without jobs, and the Federal Government struggles to figure out how to do more with less. The fact that there are pictures and videos to go along with the story makes the attention even more understandable. While the media is looking at the shiny object, though, the GSA's Inspector General informed Congress that he's investigating something far more serious than an expensive weekend in Vegas:
The inspector general for the General Services Administration said Monday that he is investigating possible bribery and kickbacks in the agency, as lawmakers accused the former GSA administrator of allowing a Las Vegas spending scandal to erode taxpayers' trust in government.

Inspector General Brian Miller told a congressional committee scrutinizing an $823,000 Las Vegas conference that his office has asked the Justice Department to investigate "all sorts of improprieties" surrounding the 2010 event, "including bribes, including possible kickbacks." He did not provide details.

Miller's revelations of possible further misconduct by organizers of the four-day event, coming on the heels of a highly critical report, enraged Democrats and Republicans on the House Oversight and Government Reform Committee. The lawmakers put GSA officials on the defensive during a tense four-hour hearing, with some Republicans loudly rebuking former administrator Martha N. Johnson and her colleagues.
This would obviously make the story far more serious than just a little bit of overspending. It would also explain why so many of the GSA officials questioned yesterday declined to testify. There could be some very serious criminal charges coming at some point. Politically, this doesn't exactly come at a good time for the Obama Administration either. There's no evidence that the White House was involved in any of this GSA nonsense, but it's his Administration and you can be certain his political opponents will bring it (along with Solyndra and the still open Fast & Furious  investigation) to the attention of voters.