Happy 14th Blogiversary To Ann Althouse!
Ann Althouse hits a blogging anniversary.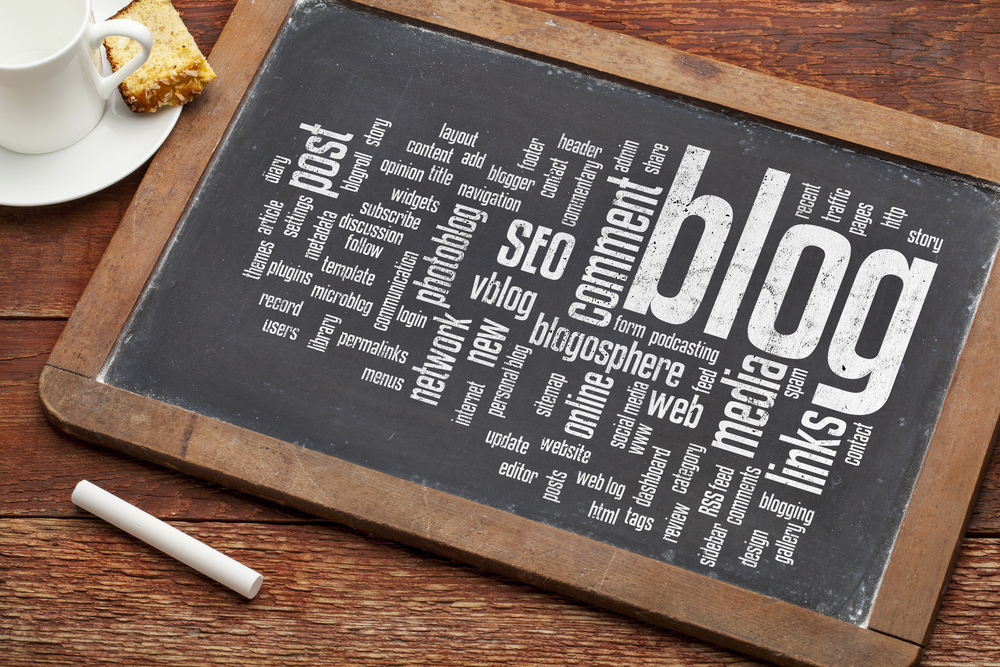 Today University of Wisconsin Law Professor Ann Althouse marks fourteen years in the blogosphere, and she's apparently never missed a day:
I'm delighted to be still here, a blogger on Planet Earth, where I wake up every day able and genuinely excited to write a few more sentences. It's a strange way of life, but it's what I do.

Thanks to all of you who stop by to read and to get whatever value you might find here, including the chance to write a few sentences of your own.
Like many early bloggers, including myself and OTB's Editor James Joyner, Althouse started out on the Blogspot platform, no doubt in part because it was free and because at the time there were very few other blogging platforms available, but unlike most of those early bloggers, she has stayed there rather than move to an independent server as many of us did once tools like WordPress became available. Perhaps the most notable thing about Althouse's blog, though, is the fact that she hasn't missed a day since the first post on January 14, 2004. That's not something that most bloggers who have been at this for similar periods of time can claim. I have taken breaks at various points in time, as have many others, and some members of the original blogging crowd have either moved on to jobs writing columns or moved their blogs inside larger media organizations, something that Andrew Sullivan, to name one of the early blog pioneers, did several times before giving up The Daily Dish several years ago. Fourteen years is a long time — I didn't start myself until July 2005 — but there were plenty of people who were already out there by the time she started, including our own James Joyner, who started as early as January 2003.  Glenn Reynolds started Instapundit some two years before that, and Andrew Sullivan started The Daily Dish in January 2001. Nonetheless, it's a long time and, as someone who will be hitting fourteen years themselves in a few months, I can attest that it's been an up and down experience but one that I've enjoyed immensely. In any case, Happy Blogaversary Professor!