Kansas Senator Pat Roberts Won't Be Running For Re-Election
Kansas Senator Pat Roberts is the second Republican to announce his retirement, but his seat should remain safely red.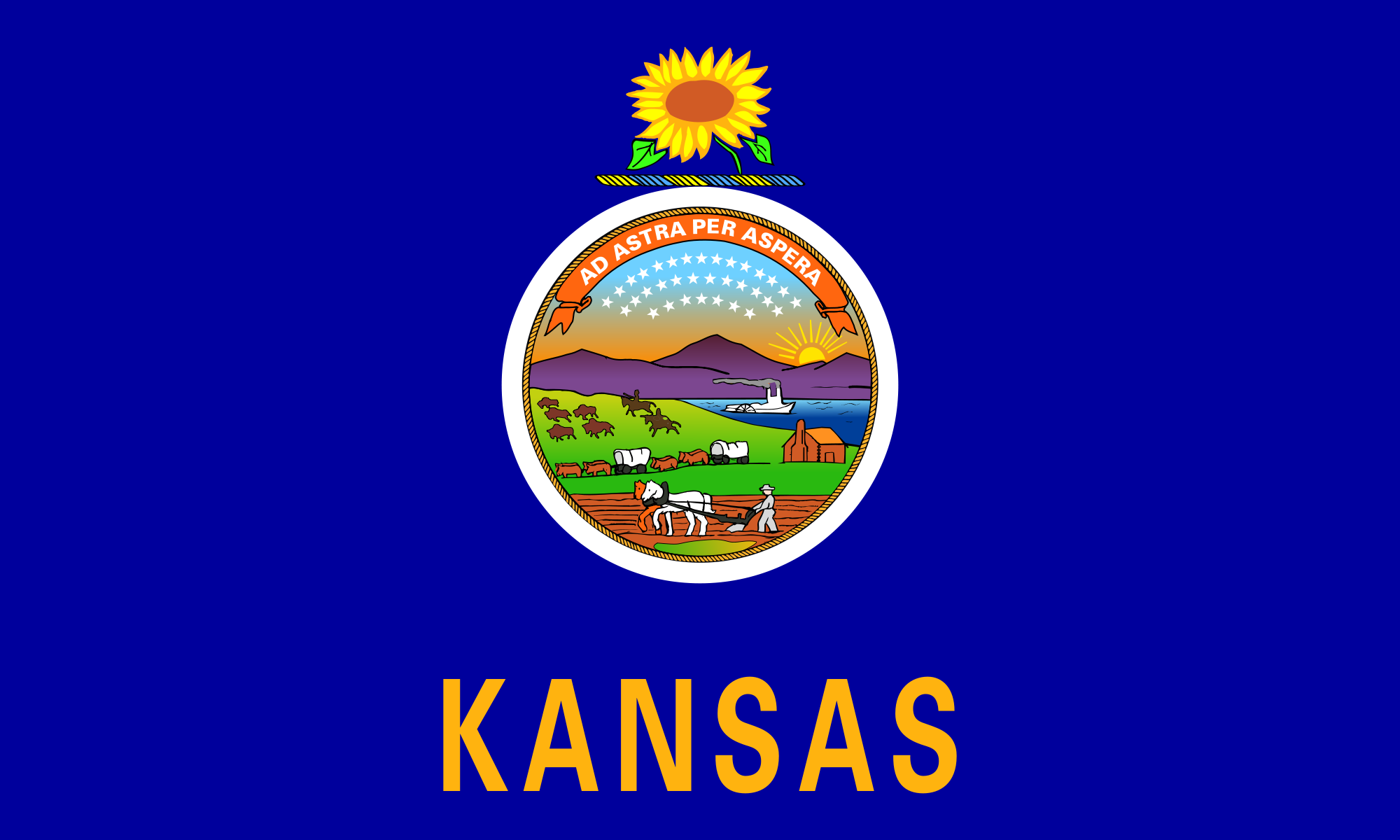 Kansas Senator Pat Roberts announced yesterday that he will not be running for re-election in 2020:
WASHINGTON — Senator Pat Roberts of Kansas announced Friday that he would not seek a fifth term in 2020, ending more than a half-century of service in Washington and setting off what will likely be another fractious Republican primary between the party's warring establishment and conservative wings.

Standing before a shock of wheat at the Kansas Department of Agriculture's headquarters in Manhattan, Kan., Mr. Roberts trumpeted the recent passage of the farm bill, recalled a career in Congress that began when he arrived on Capitol Hill as a congressional aide in 1967 and noted that he would leave Washington as the longest-serving lawmaker in state history. And, he noted, he never lost a race.

"I'm damn proud of that undefeated record," said Mr. Roberts, 82, his voice choking with emotion at times.

But Mr. Roberts was nearly felled in his own primary in 2014, when he struggled to overcome the ascent of the Tea Party right and questions about his lack of a residence in Kansas. Mr. Roberts purchased a home of his own in Topeka in 2016, but he almost certainly would have faced another hard-fought primary had he run again.

(…)

Mr. Roberts's departure is sure to set off a scramble for his seat, which he has held since 1997. Even before he made his expected retirement official at the news conference on Friday, senior Republicans in Washington were floating Mike Pompeo, the secretary of state and a former Kansas congressman, as a potential replacement.

But even if Mr. Pompeo had the blessing of the national G.O.P., he still would not have the field to himself. There is a long roster of Kansas Republicans who have been eyeing Mr. Roberts's seat. Among them are outgoing Gov. Jeff Colyer and outgoing Secretary of State Kris Kobach, the establishment-aligned and hard-right Republicans who faced off last year in the primary for governor. The list of would-be candidates also includes Representative Roger Marshall, former Representative Kevin Yoder and state Attorney General Derek Schmidt.

Most of the potential Republican candidates declined to state their intentions Friday, instead offering praise for Mr. Roberts, though Mr. Kobach said in a text message: "I am considering it."
Much like Alexander, Roberts is a long-standing political figure in his home state. He was first elected to office as a Congressman representing the state's First Congressional District in 1980 and held that seat until 1997 when he left after having won the race to replace the retiring Nancy Kassebaum, herself a Kansas political institution who was the daughter of another Kansas political institution, Alf Landon, who became most famous for being crushed by Franklin Roosevelt in the 1936 Presidential election. Generally speaking, Roberts has been known over the time he's served in Congress and the Senate as a conservative, but hardly a firebrand in the manner of most conservatives that dominate both chambers of Congress today. This is one reason why it was likely that he could have faced a strong primary challenge from the likes of Kris Kobach or some other younger member of the Kansas GOP who is more closely in line with what passes for conservative in the modern GOP.
Roberts isn't the first Republican Senator to announce that he won't be running for re-election in two years. Several weeks ago, Tennessee Senator Lamar Alexander became the first Senator to announce his decision to retire at the end of his current term. In my post about Alexander's decision, I noted that the likelihood is that Alexander would be replaced by a Republican given the recent political history of the state. The same is true in Kansas, which has only voted for anyone other than the Republican nominee six times since the Election of 1860 — in 1892,  1912, 1916, 1932, 1936,   and 1964 — and in 2016, President Trump beat Hillary Clinton there by 250,000 votes. It's also true, of course, that Roberts faced an unusually contentious and competitive re-election bid six years ago, but that occurred at a time when Roberts was under fire from within his own party. Additionally, this year's Governor's race saw a rare but not unprecedented Democratic win as Democratic nominee Laura Kelly won a close battle against Republican nominee and former Kansas Secretary of State Kris Kobach. Historically speaking, though, the fact that 2020 is a Presidential election year bodes well for any Republican running for the seat Roberts is vacating, even Kobach.