Let The Winnowing Begin
As many as twelve candidates for the Democratic nomination may not qualify for the next debate. They should use that as an opportunity to get out of a race they clearly aren't going to win.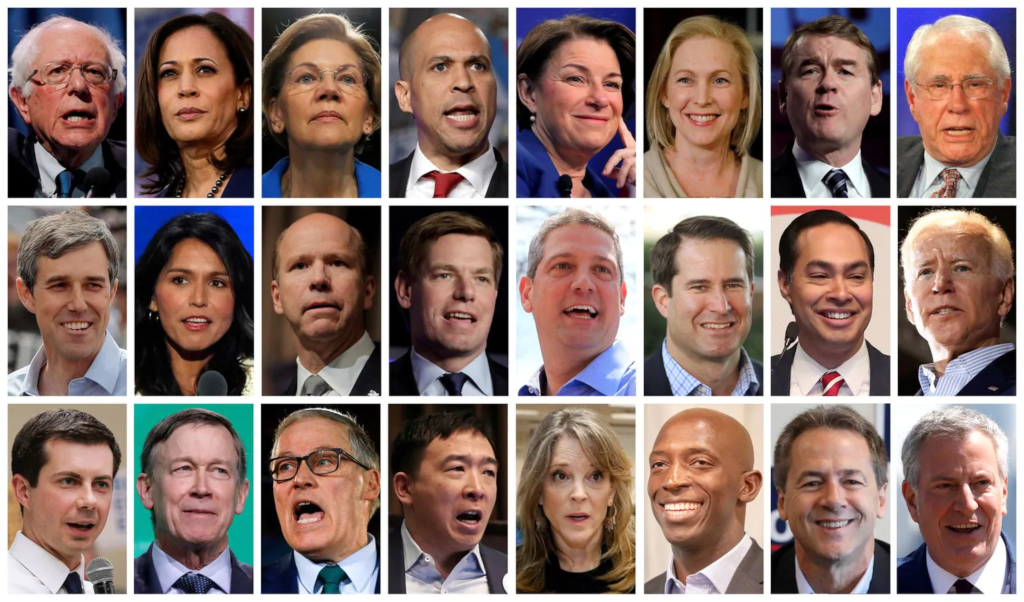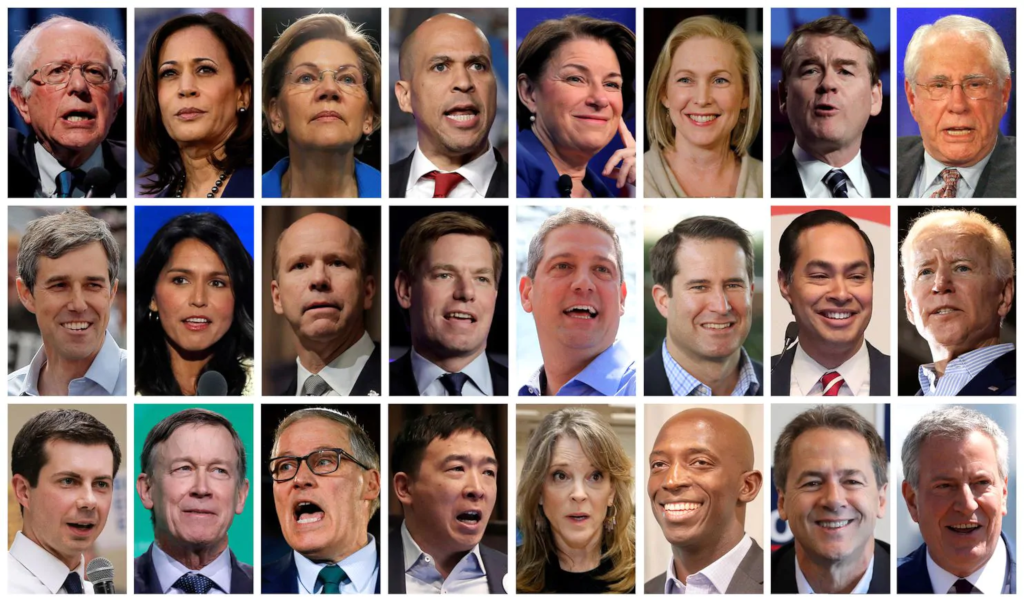 As I noted earlier today, Washington Governor Jay Inslee is the latest candidate to drop out of the race for the Democratic Presidential nomination. The main reason for his decision to do so at this point, apparently, was the fact that he was unlikely to qualify for the third debate, set to be broadcast in mid-September by ABC News. Those criteria include placing at 2% or higher in four separate polls at the state or national level and getting donations from 130,000 individual donors regardless of the amount of the donation.
As The New York Times reports, as of now, it's quite possible that as few as ten candidates will meet those criteria:
The third round of Democratic debates is on the cusp of stretching from one night to two.

ABC News, which is hosting the debate in Houston, announced Wednesday that if 10 or fewer candidates qualify, it would be held on a single night, Sept. 12. But if that number ticks up to 11, the debate will take place on Sept. 12 and 13 — mimicking the format of the first two sets of debates, which featured 20 candidates split evenly over two evenings.

With one week left before the deadline to qualify for the third debate, 10 candidates for president have met the thresholds set by the Democratic National Committee, according to an analysis of polling and fund-raising data by The New York Times.

And an 11th candidate may not be far off: Tom Steyer, the former hedge fund investor turned impeachment activist, needs only one more qualifying poll to make the cut; Representative Tulsi Gabbard of Hawaii is two polls short; and Senator Kirsten Gillibrand of New York would need 20,000 more donors and three more polls.

To qualify for a spot on the stage in Houston, candidates must have procured donations from at least 130,000 individual donors and earned 2 percent support in at least four qualifying polls.
Then ten candidates that have qualified so far include all five of the top five candidates — former Vice President Biden, Senators Warren, Sanders, and Harris, and South Bend Mayor Pete Buttigieg — the qualifiers include Senators Booker and Klobuchar, former Congressman Beto O'Rourke, entrepreneur Andrew Yang, and former Obama Administration Housing and Urban Development Secretary Julian Castro. Sitting on the cusp of qualification are billionaire Tom Steyer, Senator Kirsten Gillibrand, and Congresswoman Tulsi Gabbard. Steyer has reached the donation criteria but needs to place above 2% in one more poll. Gabbard has also met the donation criteria but needs to meet the cutoff in at least two more polls. Gillibrand, meanwhile, needs to qualify in three more polls and needs another 20,000 donors. The cutoff for qualification is next Wednesday, August 28th.
If none of the four candidates on the cusp qualify for the debate, then the debate will be limited to one night and will include all of the qualifying candidates. However, if more than ten candidates qualify then the debate will be split up into two nights as we've seen before. Although I would personally suggest that if there's only one more candidate who qualifies then it would make more sense to have one debate with eleven participants than two nights of debate.
Whatever the result, though, this means that there are at least eight candidates who will not qualify at all. This includes candidates such as Congressmen John Delaney and Tim Ryan, New York City Mayor Bill DeBlasio, Marianne Williamson, who has stood out as the gadfly of the first two debates, Colorado Senator Michael Bennet, Montana Governor Steve Bullock, Congressman Seth Moulton, and former Pennsylvania Congressman Joe Sestak. These candidates are unlikely to qualify for any future debates and ought to consider ending their campaigns at this point.