Missing Commenters Redux
A mystery within a mystery . . .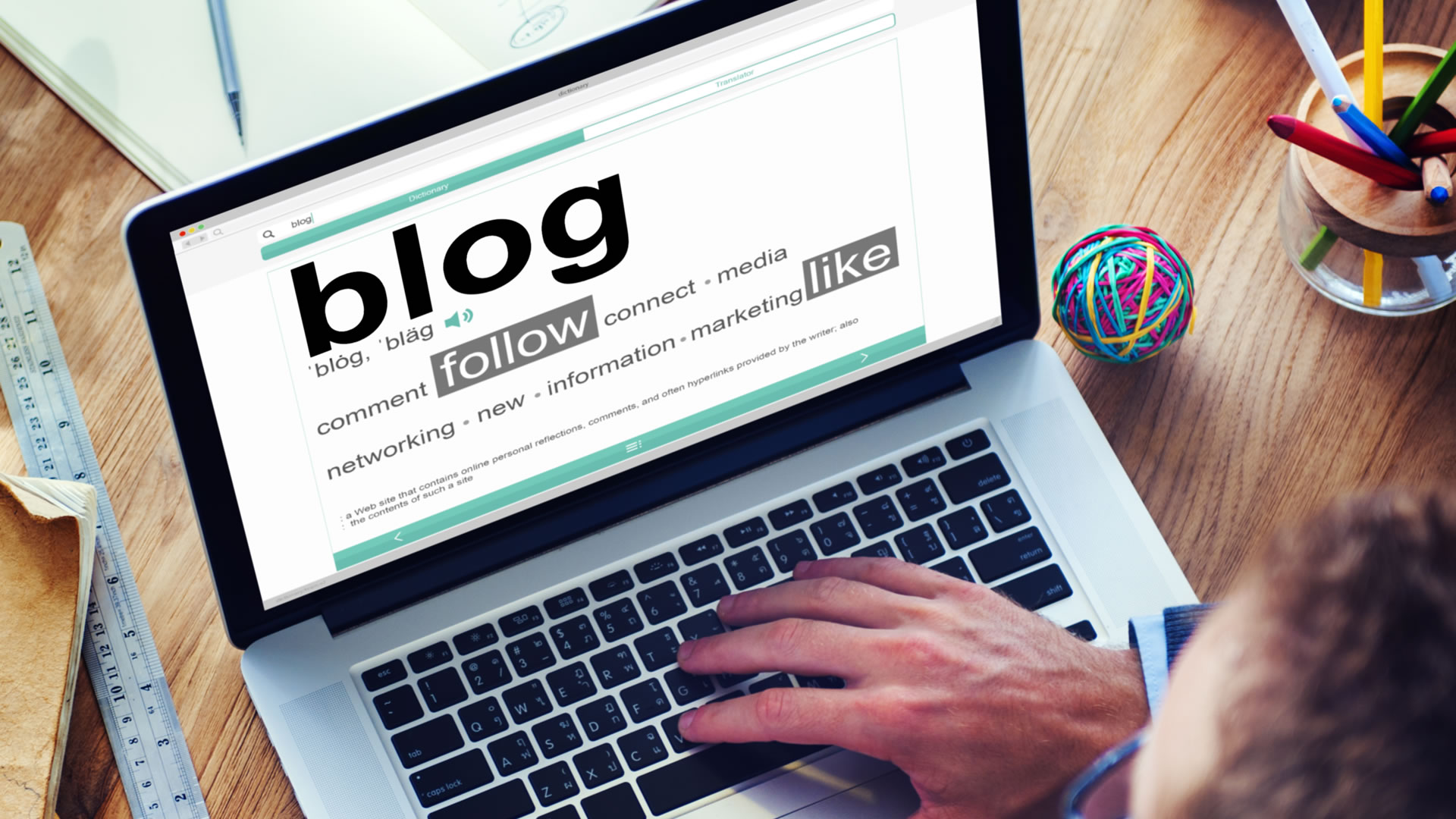 My posting from early yesterday morning, "Where Have All the Commenters Gone?" has drawn a long and interesting discussion.
As noted at the bottom of the original posting, I added a considerable number of names as the day went on and I've added a few more since. Long-timers may want to scan it again and look at the boldface names to see if they remember those guys.
As I was working through it, I noticed a coincidence perhaps too strong to be just a coincidence:
We lost four long-timers in a short span in 2017:

"Stonetools" posted at least 6,725 times between 2011/05/22 and 2017/01/01.

"legion" posted at least 2,629 times between 2009/01/01 and 2017/06/23.

"PD Shaw" posted 6,358 times between 2006/08/01 and 2017/06/27.

"anjin-san" commented 5,415 times under one email, 1,090 under another, and a handful more under others starting 2004/08/09 and made his most recent appearance on 2017/06/29.

I'm baffled as to what happened that one week in June!
Scanning the June 2017 archives, which are in reverse chronological order, nothing jumps out at me. Unless there's a glitch in the way they're aggregated, it looks like an incredibly light posting period. I personally was away on vacation with the girls during the latter part of June.