Obama's Negotiation Strategy, Such As It Is
I never would have negotiated in the first place.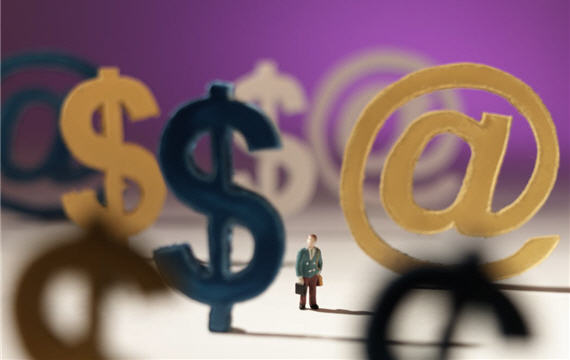 In the few hours since Boehner walked out of the negotiations (which my colleague Doug Mataconis covered here), I've been thinking about how I might have approached it if I were in Obama's position. I've reached a conclusion: I never would have negotiated in the first place.
Let me start by saying that I don't think now is a good time to be either raising taxes or cutting spending. Having said that, the Republicans entered these negotiations saying there would be no tax increases or cuts to defense spending. President Obama should have made it equally clear that there would be no cuts to entitlements and that, if there was to be any deal, it would have to include new revenue. He didn't do that. He should have stated to the American people that there was no basis for negotiations, that the debt ceiling is merely a housekeeping procedure and that any increase had to originate with Congress and that they were not doing their jobs. He didn't do that either.
For the life of me I can't understand why he won't get tough with these guys. He has to have known how unhinged they are and that, if it met their ideological agenda, they would create a new financial crisis. Knowing all of this, what could possibly be gained from talking to them? I realize Obama wants to be seen as reasonable, but his reasonableness has contributed to us getting to this point. He needs to get mad and explain, loudly, to the American people exactly what the consequences of a default are. To borrow a phrase from Sarah Palin, he needs to quit pussyfooting around with these guys.
So, aside from refusing to negotiate, what else would I have done? There are two options that I'm aware of: the 14th amendment option and another option where the Supreme Court ruled back in the 60s that the executive branch was obligated to spend money appropriated by Congress (I can't remember the case, but perhaps a commenter can help me out).
On the 14th amendment option, I would have asked the Office of Legal Council (OLC) to start looking at the constitutionality of the debt ceiling and have them determine whether it was, in fact, constitutional. There's a fairly good chance that it's not. Also, from what I've read elsewhere, no one would actually have standing to sue so it's unlikely that the courts would even get involved.
Failing that, I would look into the notion that by appropriating the money and failing to raise taxes enough to cover the appropriation, Congress has implicitly raised the debt ceiling. There are only three variables here: taxes, spending and borrowing. If I'm the president, I know I can't raise taxes on my own and probably wouldn't even begin to know how to go about it. As for spending, Congress has already ordered me to spend that money and has failed to provide the revenue to fund it. This leaves me with one option, to issue new debt, and I know how to do that. Treasury auctions off bonds all the time; it's routine and easily accomplished.
If the courts did get involved and shot down either of the above options, I would make it clear that creditors get paid first and I would make it equally clear that when deciding which contractors and the like get paid, I would make it a point not to pay the ones in the congressional districts of the guys who were stopping the debt ceiling from getting raised.
There are risks from this approach. If the 14th amendment argument held up, or the courts chose not to get involved, I would expect the House Republicans to double down on stupid. In other words, they will try to impeach him. It would probably pass the House, but there's no way the Senate would vote to convict.
Is this a risky strategy? To use another Palinism, you betcha. But, it beats being conciliatory with a bunch of thuggish idiots who are intent on destroying the economy.
Update: Apparently the case I was thinking of is Train v. City of New York. Thanks to Sam for the pointer.