Rick Perry: Being Gay Is Like Being An Alcoholic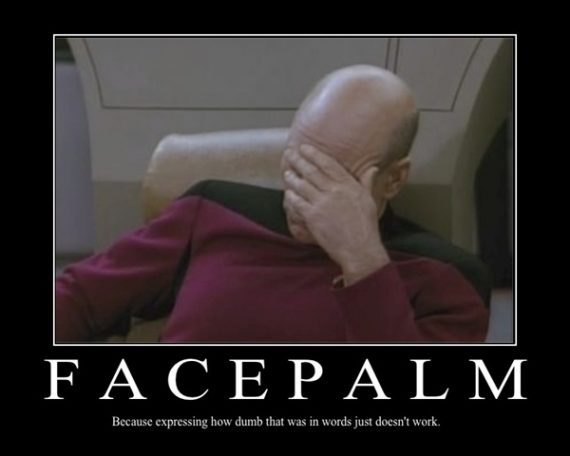 Texas Governor Rick Perry sure seems to be getting back into the swing of things when it comes to pandering to the GOP's social conservatives:
The Texas Republican Party this month adopted a platform supporting access to "reparative therapy" for gays and lesbians, a widely discredited process intended to change sexual orientation. In response to an audience question about it Wednesday night, Perry said he did not know whether the therapy worked.

Commonwealth Club interviewer Greg Dalton then asked him whether he believes homosexuality is a disorder.

"Whether or not you feel compelled to follow a particular lifestyle or not, you have the ability to decide not to do that," Perry said. "I may have the genetic coding that I'm inclined to be an alcoholic, but I have the desire not to do that, and I look at the homosexual issue the same way."

The large crowd gathered at the InterContinental Mark Hopkins hotel on Nob Hill included many Perry supporters. But the comment still drew a murmur of disbelief.
On some level, I suppose we should not that this is a change from the traditional conservative view that people "choose" to be gay or straight, but it's hardly much of an improvement. Indeed, it's really not much better than the Catholic Church's view on the issue, which basically holds that the only morally acceptable choice for gays and lesbians is lifetime celibacy.
Rhetoric like this will no doubt be cheered by the many conservatives, but it's not going to do anything to deflect the criticism rightfully directed at Texas Republicans after their adoption of that absurd "reparative therapy" platform plank. And it certainly won't help convince younger voters that they should take the GOP seriously.  Way to continue that outreach, GOP.