Romney/RNC Raise A Combined $101 Million In July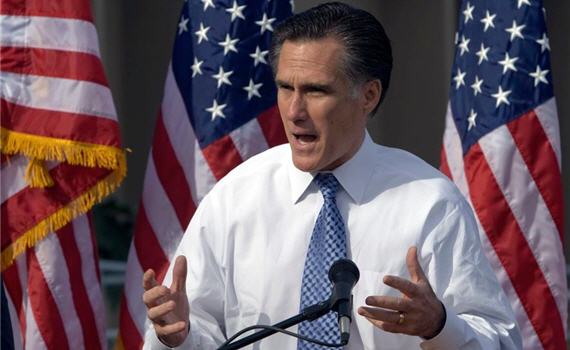 Mitt Romney's successful fundraising month in June was followed by an even more successful month in July:
Mitt Romney raised $101.3 million in the month of July, his campaign said Monday, marking the second straight month in which the GOP presidential candidate has pulled in nine figures.

Romney's campaign brought in slightly less than the $106 million it raised in June, but kept up a torrid fundraising pace that has quickly turned the race for cash in his favor.

President Obama's campaign, which was outraised by $35 million in June, has yet to release its July totals. At the start of July, Romney had $170 million in the bank, compared to $144 million for Obama,whose campaign has spent heavily on ads early in the general election.

The money raised by Romney is split between Romney's campaign, the Republican National Committee and a joint fundraising committee between the two.

Romney's campaign said the three combined had $185.9 million in the bank at the end of July.
With the Republican National Convention approaching we can expect Romney's fundraising for August to be on a similar pace. This is not going to be like 2008 when John McCain was left in the dust in the fundraising wars.