Ron Paul Unleashes Silly Attack On Rick Perry Over Something That Happened 23 Years Ago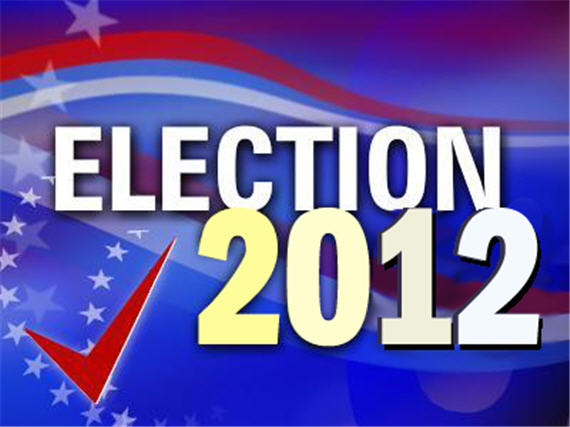 Ron Paul didn't run many campaign ads during his 2008 campaign but, when he did, they were generally positive ads about the candidate rather than ads attacking his opponents. He's not taking that approach this time, as his new ad targeting frontrunner Rick Perry demonstrates:
Ron Paul is taking on Rick Perry in a new television ad blasting the Texas governor for for supporting Al Gore's 1988 presidential campaign, POLITICO has learned.

The 60-second spot, backed by a six-figure ad buy — the first negative ad attacking Perry to come directly out of a Republican campaign this primary season — contrasts Paul's endorsement of Ronald Reagan in 1980 with Perry's role as the Texas chairman for Gore's first presidential campaign.
Here's the ad:
Now, I'm not really a Rick Perry fan and I'm probably more inclined to agree with Congressman Paul than Governor Perry. Nonetheless, this strikes me as a pretty silly thing to attack Perry over. First of all, it happened 23 years ago at a time when Perry was both still a Democrat (as were many largely conservative people in the south at the time) and just starting out in politics. Second of all, the Al Gore of 1988 was far, far different from Vice-President Al Gore, the Al Gore who ran for President in 2000, or the Al Gore who has become an international crusader on climate change. Back in 1988, as those who were around at the time will remember, Gore campaigned as the moderate/conservative alternative to Michael Dukakis. In fact, it was Al Gore who first brought the issue of Massachusetts' practice of allowing weekend furloughs for convicted violent felons to light in a Democratic debate in New York. Gore was among those considered "New Democrats" trying to move the party away from the leftward tilt it had taken with the Mondale nomination in 1984, and was closely allied with the Democratic Leadership Council. This was the same Al Gore who masterfully defended the North American Free Trade Agreement in a November 1993 televised debate with Al Gore. Ross Perot. In other words, the Al Gore that Democrat Rick Perry endorsed in 1988 is not the Al Gore that Republicans rail against today. Just as the Ronald Reagan of the 1940s was not the Ronald Reagan who worked on behalf of Barry Goldwater in 1964.
Basing your attack ad on something that happened two decades ago that most people neither know nor care about strikes me as pretty silly.
Update: As long as we're digging up stuff from 1988, I wonder if the Congressman remembers this one:

"I want to totally disassociate myself from the Reagan Administration." — Ron Paul to the Los Angeles Times, May 10, 1988
Paul, of course, had left the GOP and was running as the Libertarian Party nominee for President in 1988. I voted for him that year. But, it does make the attack on Perry seem even sillier in retrospect.