Sarah Palin Viewed Unfavorably By 60% Of The Public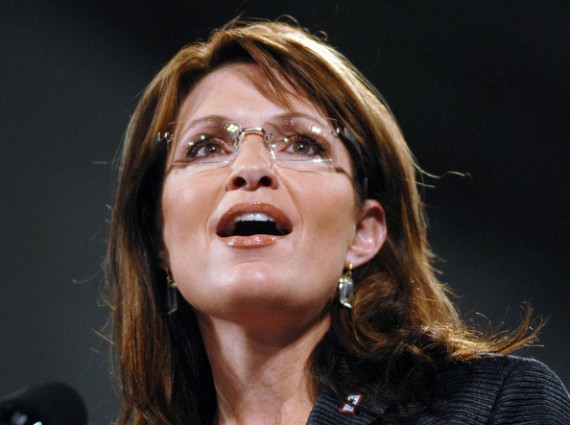 The crater that Sarah Palin's poll numbers fell into in the wake of her bizarre actions after the Arizona shootings has gotten even deeper:
Sixty percent of Americans have an unfavorable view of Palin, the 2008 Republican nominee for vice president, while 28 percent view her favorably. Since December, she has dropped 3 percentage points among Republicans, 7 percentage points among both independents and Tea Party supporters and 3 percentage points among Democrats.
The media speculation aside, these numbers lead me to think that Palin won't run for President. You'd have to be completely deluded to think you could recover from this kind of negative first-impression, and even Palin isn't that wacky. Right?