"Soaking the Rich" in Perspective
Some perspective on "soaking the rich."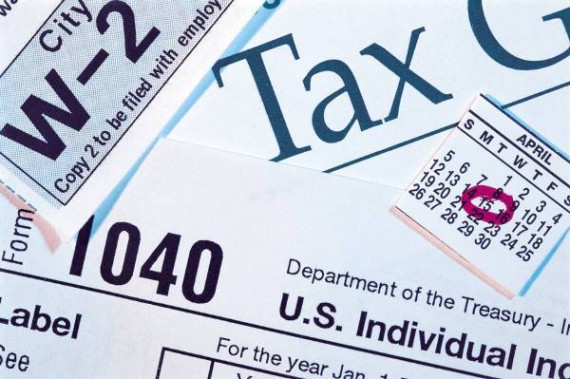 Personally, I only have one issue with Obama's "millionaire tax," and that's the way it structured. It would make more sense to simply add another marginal rate on a higher income level (say, a 45% marginal rate on $1,000,000+), or, as James suggested, lifting the FICA cap, or taxing capital gains as ordinary income. But that's purely my preference only as a matter of making it easier to enforce. Personally, I don't see the need to raise taxes right now, since we have a sluggish economy and we can borrow money at a negative interest rate. But if taxes are raised, taxing wealthy individuals' income is the most harmless way to do it.
I also don't mind a bit of class warfare here, considering how many of the wealthy in this country get that way through rent-seeking and speculation. It's also worth putting in perspective just how bad wealth inequality in this country is. Not income inequality. Wealth inequality.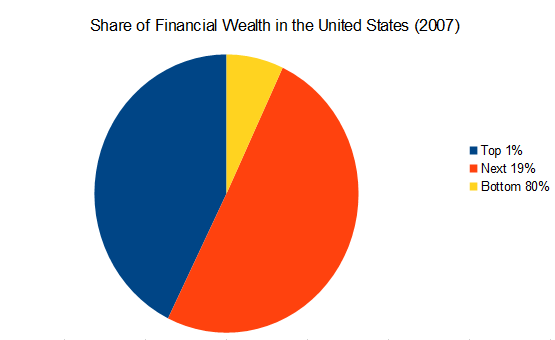 I've shown this image before. See that yellow sliver? That's 80% of the population. They own 7% of the total wealth in this country. And things aren't looking up.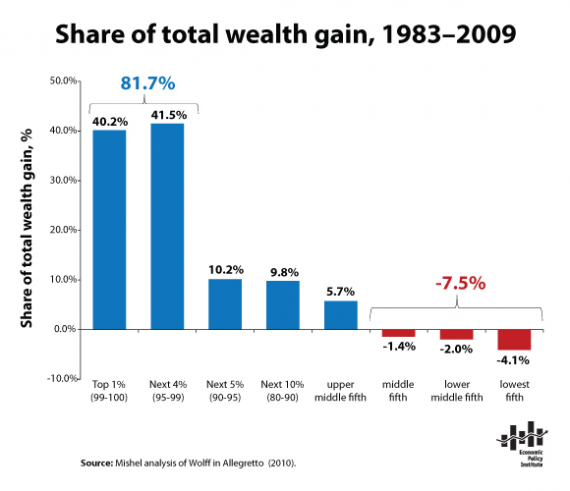 That's the change in wealth in the United States since 1983. It's tied to this: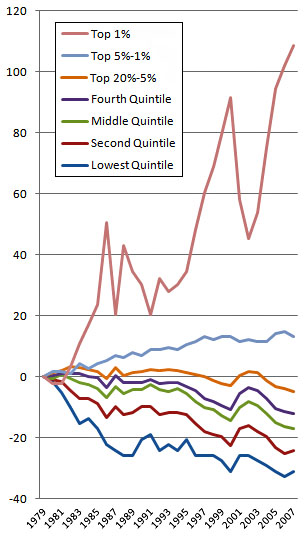 Which is the change in income over the past few decades.
I've read too much history to believe that a society where the rich get richer, the middle class stagnates at best, and the poor get poorer is a healthy society. The United States has one of the lowest rates of class mobility in the OECD, meaning that people are more likely to be stuck in their parents socioeconomic system. The poor get stuck, while an awful lot of today's wealthy had wealthy parents (see, e.g. the Kochs). We rank near dead last when it comes to numbers of people who are self-employed or own small businesses. There are profound economic and political structures dedicated to maintaining the economic status quo.
A tax on millionaires won't change the underlying structural problems in American economics and society. But it's where raising taxes will do the least amount of harm.