The New Star Wars Trailer Is Out, And It's Fantastic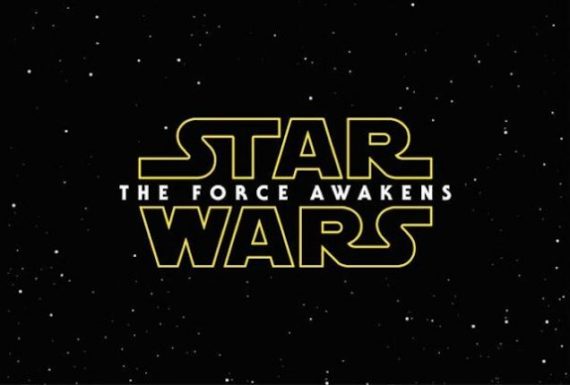 The newest teaser trailer for Star Wars: The Force Awakens was released today at a Disney/Lucasfilm event in San Francisco, and it's become the talk of the Internet:
In so many ways, this trailer was much better than the brief glimpse we were given back in November, and there will be more to come with the official trailers are released some time in the summer. So far, though, I'm liking what I'm seeing. Luke Skywalker, Tie Fighters, a caped Stormtrooper, and Han and Chewie? Yea, I'm ready Is it December yet?
As they did with the first trailer, io9 is out with a scene by scene breakdown of the trailer. Be warned that it includes rumors that could end up being spoilers.