To Ban or Not to Ban
On OTB's subjective, inconsistent enforcement of its policies designed to promote civil discussion.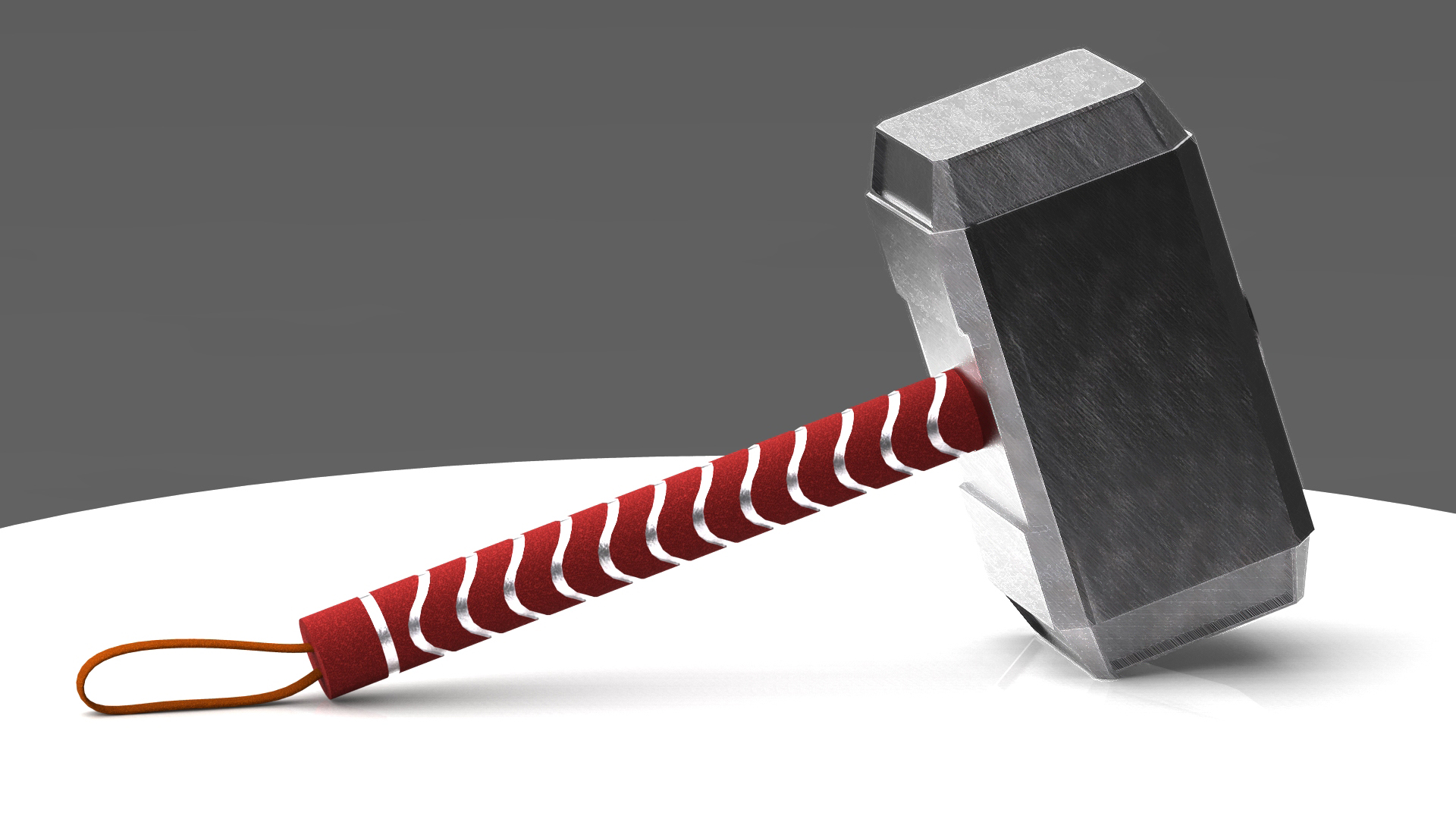 In the Site Notes thread, longtime commenter @Kylopod wondered why a certain serial offender of our comments policy has been repeatedly banned from the site:
"[A]nnoying" as he is, nobody's explained to me why he was banned in the first place, even after I've asked this question repeatedly. Based on what I've seen he's no worse than about a dozen other commenters here who are no less "annoying" but who have not, to my knowledge, been banned.
I don't want to give away too many trade secrets here, lest I make evading the bans—already tricky to enforce from a technical standpoint—easier. But Kylopod is right that the policy decision, by its nature subjective, is likely nonstandard. We've only banned a handful of regular commenters, if that, in the 15-year history of the site.
I'm more aggressive than Doug, for example, as he's more purely libertarian and I'm more "I'm paying the bills, I don't have to put up with this nonsense." So, commenters that are mostly on his threads and don't catch my attention are likelier to be granted leeway. Steven is likely somewhere in the middle.
I'm very swift to bring the hammer down on people who start out as pure race-baiters or trolls than on commenters who mostly contribute an interesting viewpoint but occasionally veer off into trollishness. I banned someone today after two race-baiting comments on my "Alabama Botches Another Execution" post. Those calls are easy—they pollute the site and they haven't earned any consideration as members of our community.
There are certainly several regulars who occasionally try my patience and generate a lot of Thumbs Down reactions from the other commenters. But they seem to be genuinely engaging in a dialog representing a minority viewpoint in our corner of the blogosphere. I'm especially reluctant to ban commenters who defend the Trumpist or Tea Party lines because their views are very unrepresented among the commentariat and, sadly, especially among those who can string together a useful argument.
But that patience only goes so far. At some point, commenters cross the line from merely irksome to being, for all practical purposes, trolls. If their appearance routinely derails comment threads into either an off-topic discussion of their pet peeve or back-and-forth name-calling, especially after repeated warnings, their value to the community is lost and attempted banishment the best recourse. For any but the pop-up trolls, it's typically a collaborative decision.
Sometimes, they go away. Sometimes, they come back under a different pseudonym and behave themselves. Sometimes, it's hammer-rinse-repeat.