Under Obama, Taxes Are Lower Than Ever
Since Barack Obama took office, federal taxes have been lower for pretty much everyone.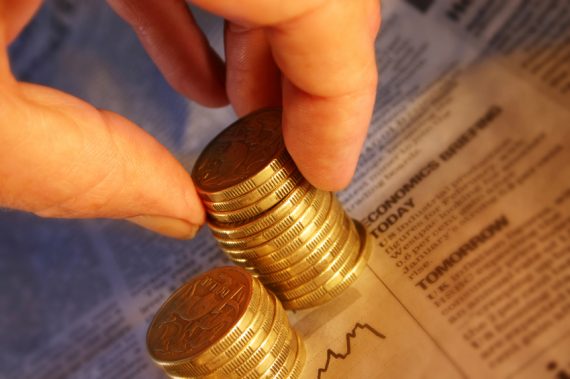 The AP reports that since President Obama took office, pretty much everyone has been paying fewer federal taxes.
And for the third straight year, American families and businesses will pay less in federal taxes than they did under former President George W. Bush, thanks to a weak economy and a growing number of tax breaks for the wealthy and poor alike.

Income tax payments this year will be nearly 13 percent lower than they were in 2008, the last full year of the Bush presidency. Corporate taxes will be lower by a third, according to projections by the nonpartisan Congressional Budget Office.

The poor economy is largely to blame, with corporate profits down and unemployment up. But so is a tax code that grows each year with new deductions, credits and exemptions. The result is that families making as much as $50,000 can avoid paying federal income taxes, if they have at least two dependent children. Low-income families can actually make a profit from the income tax, and the wealthy can significantly cut their payments.
In an era of trillion dollar deficits, this is insane.