Election 2021 in Context: Looking at Electorates
The electoral calendar affects who the electorate is.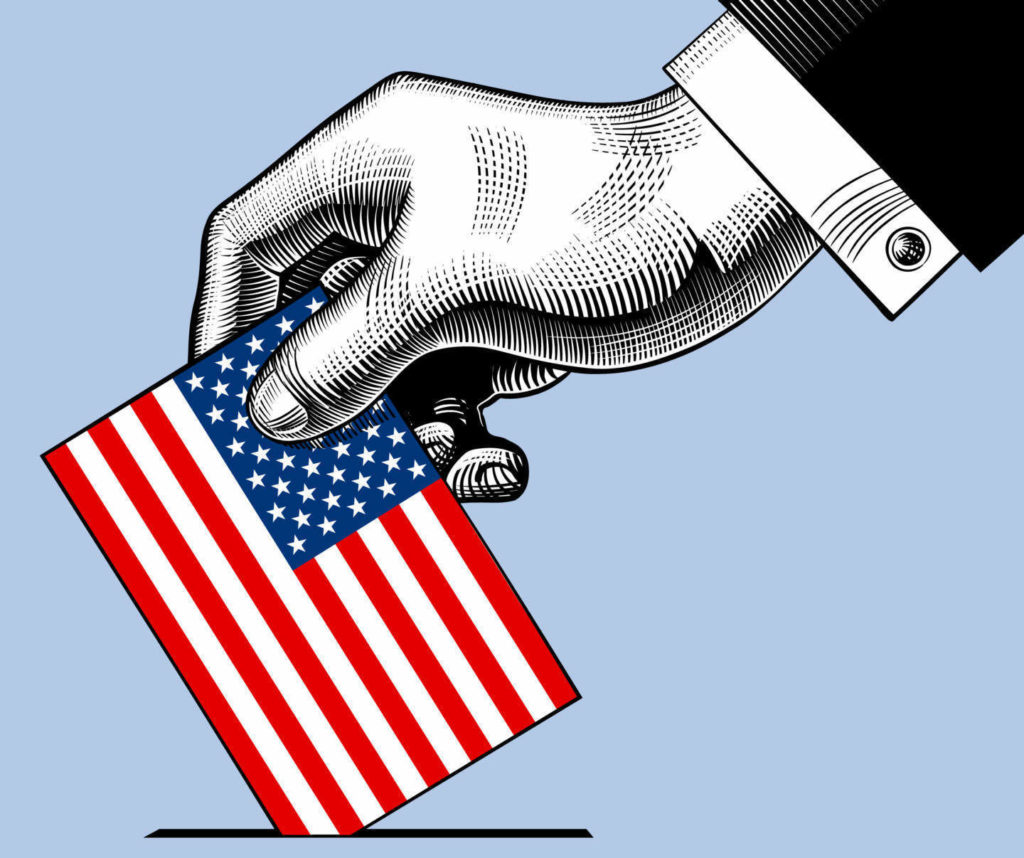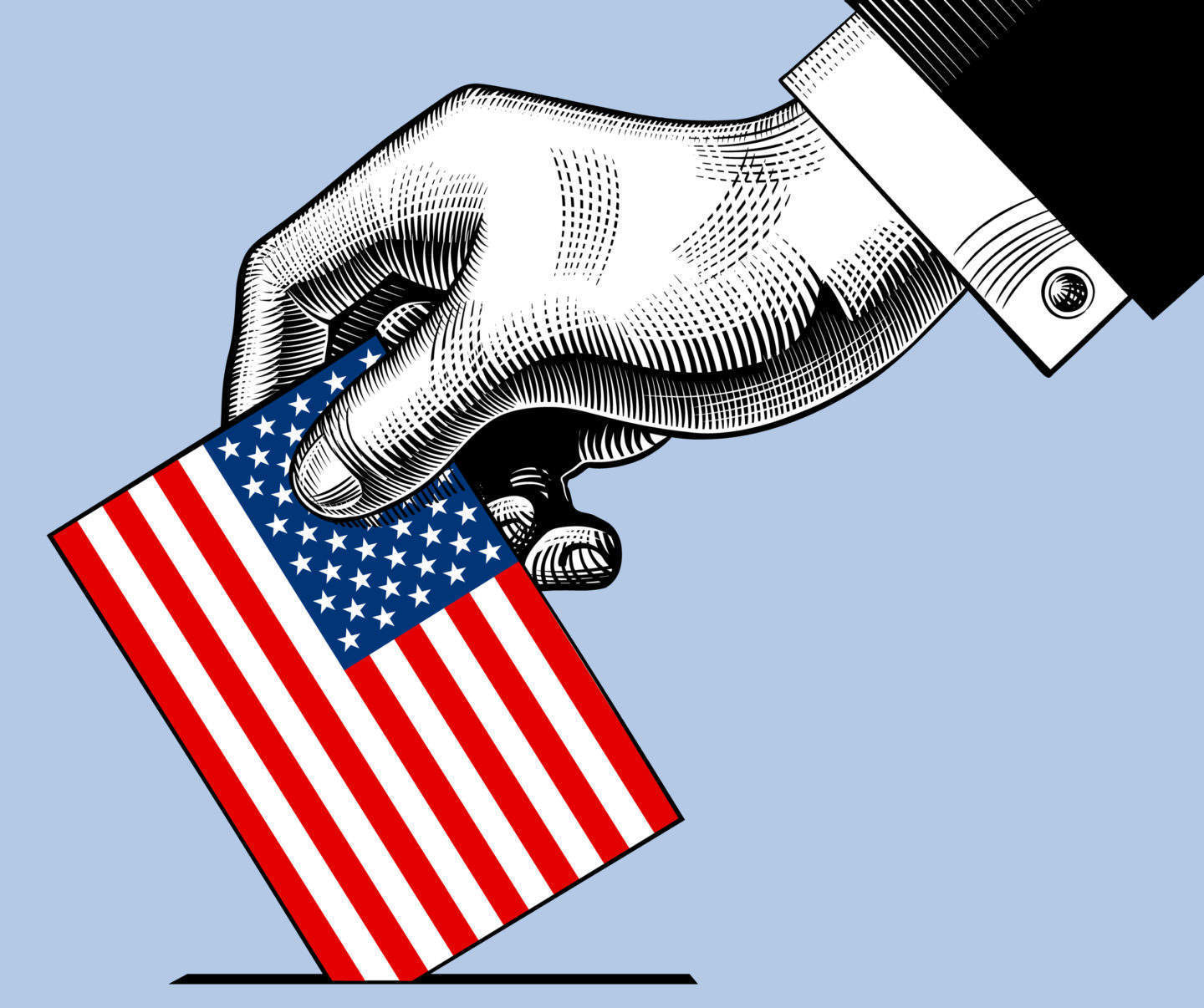 Election 2021 Context, Part 1: New Jersey
Election 2021 Context, Part 2: Virginia
So, how could it be that a state that voted one way for president could turn around and vote another way for state offices? It must be because of messaging, or candidate quality, right?
While I would not entirely discount such issues, the reality is that the main explanation is less who was running and what they were saying and more who was voting.
Let's look at Virgina:
| | | | |
| --- | --- | --- | --- |
| Virgina | Popular Vote for President | Popular Vote for Governor | Difference |
| 2020/2021* | 4,460,524 | 3,254,649 | 1,205,875 |
| 2016/2017 | 3,982,752 | 2,608,608 | 1,374,144 |
| 2012/2013 | 3,854,489 | 2,240,314 | 1,614,175 |
| 2008/2009 | 3,723,260 | 1,985,103 | 1,738,157 |
| 2004/2005 | 3,198,367 | 1,983,778 | 1,214,589 |
| 2000/2001 | 2,739,447 | 1,886,721 | 852,726 |
Sources: Ballotpedia, Cook Political Report, FEC, and NY Times (2021 numbers preliminary)
Now, it is certainly true that over time populations grow and one has to be cautious about making comparisons of absolute totals election to election because the pool of voters grows over time (especially over a four-year period). But we are speaking here of only a one-year difference. The pattern is pretty clear: the electorate that shows up to vote for governor is substantially different from the electorate that shows ups to elect the president. The average difference is ~1.3 million fewer voters in the gubernatorial elections than the presidential ones.
Look, any two electorates (even in a two-round election in the same cycle) are not identical, but when you start taking over a million voters out of a given pool, you are very much dealing with different electorates, so trying to judge Election Day 2020 and Election Day 2021 as if all that has changed is the date plus some pet issue is a significant error (although one made in the American media all the time). Or, to put it another way: trying to make sweeping, grandiose claims about national politics in these circumstances is not a great idea.
Here's New Jersey for more context (but only the last three cycles):
| | | | |
| --- | --- | --- | --- |
| New Jersey | Popular Vote for President | Popular Vote for Governor | Difference |
| 2020/2021* | 4,549,353 | 2,505,080 | 2,044,273 |
| 2016/2017 | 3,874,046 | 2,147,415 | 1,726,631 |
| 2012/2013 | 3,640,292 | 2,120,866 | 1,519,426 |
Sources: Sames as above
(The data for governor's races was not as accessible for NJ as for VA, so I got lazy as I think that the point is pretty well made without further data).
I would note that NJ is more reliably Democratic, at higher levels than Virginia, and hence the off-year election does not have as strong a counter-WH outcome (that is, the skew in NJ is more pro-D).
Regardless, all of this shows pretty clearly that the electoral calendar affects who the electorate is. This is a fundamental issue going on here, and it makes it very difficult to make definitive statements about how messaging, or even candidate quality, affects outcomes when comparing two fairly close elections even in the same state.
It is entirely possible (indeed, quite likely), for example, that ceteris paribus the electorate that turned out in November of 2020 would have elected McAuliffe, and that the electorate that turned out in November of 2021 would have voted for Trump.
As such, when elections for specific offices are held matters. A major reason (if not the main reason) that Virginia has the pattern that I detailed in Part 2 of this series is when it elects its governor and other state offices. The same is true for patterns we see in mid-terms for Congress (especially the House, since Senate patterns are also influenced by the fact only 1/3rd of the chamber is up in a given two-year period).
And, sure, things happen in a year that affect and influence how voters vote (as well as who shows up), but the reality is that presidential elections are the ones that draw out the most voters (and even then, comparatively, the US has low voters turnout) and therefore those are the most representative elections that we have.
One of the ironies of American democracy, that I have noted before, is that we have too many elections. The practical upshot of too many elections (for, quite frankly, too many offices) is that citizens are not adequately engaged and therefore do not participate. I mean, it seems more democratic to have more elections, rather than less, but if that means fewer voters, it is really more democratic? And while it sounds more democratic to elect, say, the county coroner, is it really democratically desirable or necessary?
One can argue, as I suspect someone reading this has already thought, that citizens ought to be more active and ought to pay more attention. All well and good, but you have to design institutions for the human race you have, not the one you might like to have.
All of this speaks to questions of when we should schedule elections and for which offices we should be voting. Citizens are more prone to show up to elect the national government, not local government. We can talk all day about the importance of local government, but the reality is that people pay more attention to national leadership.