Election 2021 Context, Part 2: Virginia
Going back to 1977 (there's a pattern).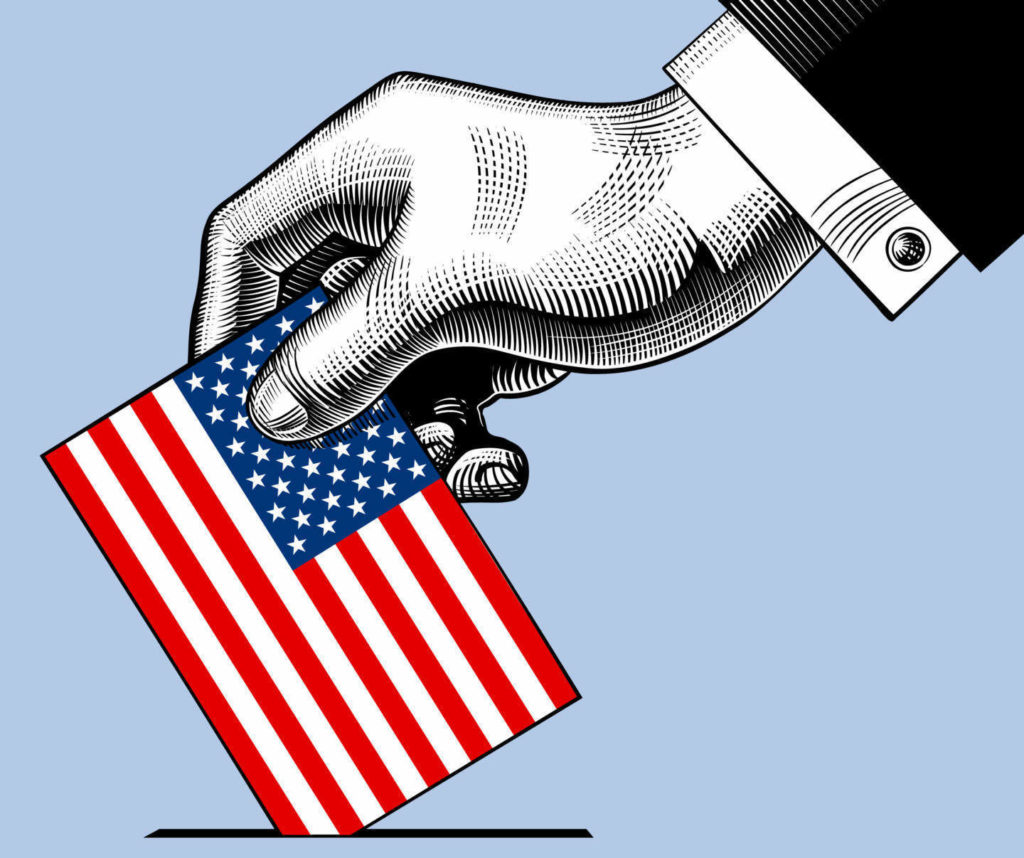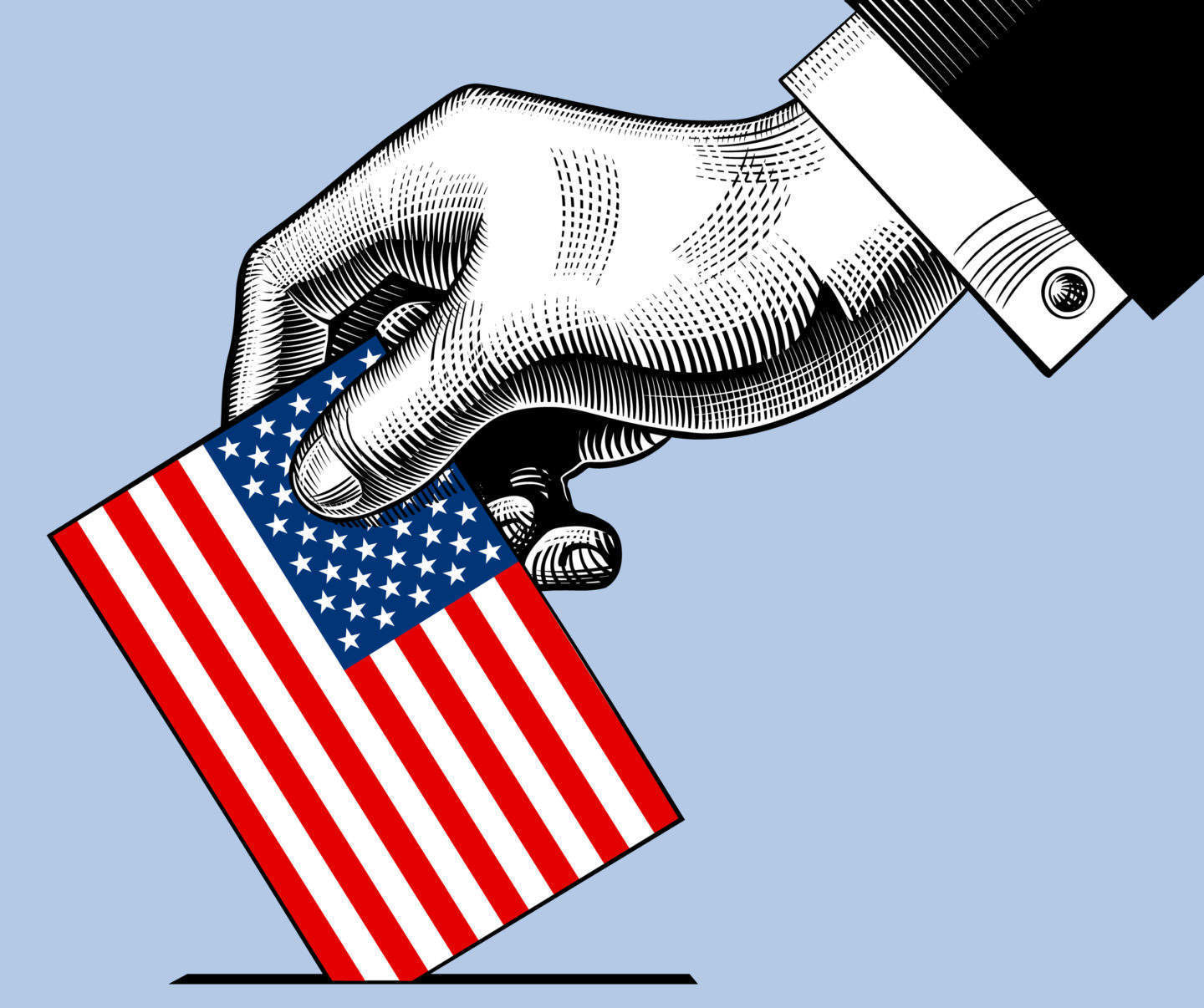 We return to Tuesday's electoral outcomes and give a look at whether Overreaction OverdriveTM deserves as much overreaction as it is getting.
Here's a similar table to the one I provided for NJ going a bit farther back (the data was readily available, so why not?) and some added categories: State Switcheroo and Counter-WH.

There are two interesting patterns here, one more dramatic than the other. The first is my new PoliSci Sciency TermTM the "State Switcheroo." The ol' switcheroo is when, a mere year later, Virginians decided to vote for the party opposite of the one they voted for president. Virginia may be for lovers but is also fond of switching its statewide vote in a mere twelve-month period, having done it seven out of 12 times (we have another cute term for that in the post-2000 world, purple state, or if one prefers, the old-fashioned designator of swing-state).
All levity aside, there is some clear pre-party realignment stuff going on here, wherein state-level politics is not functioning at quite the same partisan configuration as the national level (see this post for more explanation and history).
A lot of the above is about, as noted, long-term evolution of partisan sorting in the US, especially in former CSA states. The truly striking pattern is in the last column. In the at least twelve electoral cycles the state of Virginia has voted a governor into office opposite the part in the White House. The only exception to that pattern was 2013 when the state elected Democrat (McAuliffe) with a Democrat (Obama) in the White House.
This is attributable, at least in part, to the truly weird scheduling of state-level elections in VA. More on that in part 3 of this series.
Note, since we are looking at patterns, that McAullife didn't even win an absolute majority in 2013, the only governor in this sample that failed to do so (whatever that may mean).
At a minimum, anyone who thinks that 2021 is some unique event that tells us reams and reams about the Democratic party or American politics needs to take a deep breath and look at the pattern above.
BTW, hat tip to Matt Bernius for pointing this out to me in a DM (and I believe he noted the Counter-WH pattern in the comments of another post.