Fox News And The Trump Presidency: State Run Media, Or A Media Run State?
A new report demonstrates that the relationship between Fox News Channel and the Trump Administration is much closer and more pervasive than previously believed.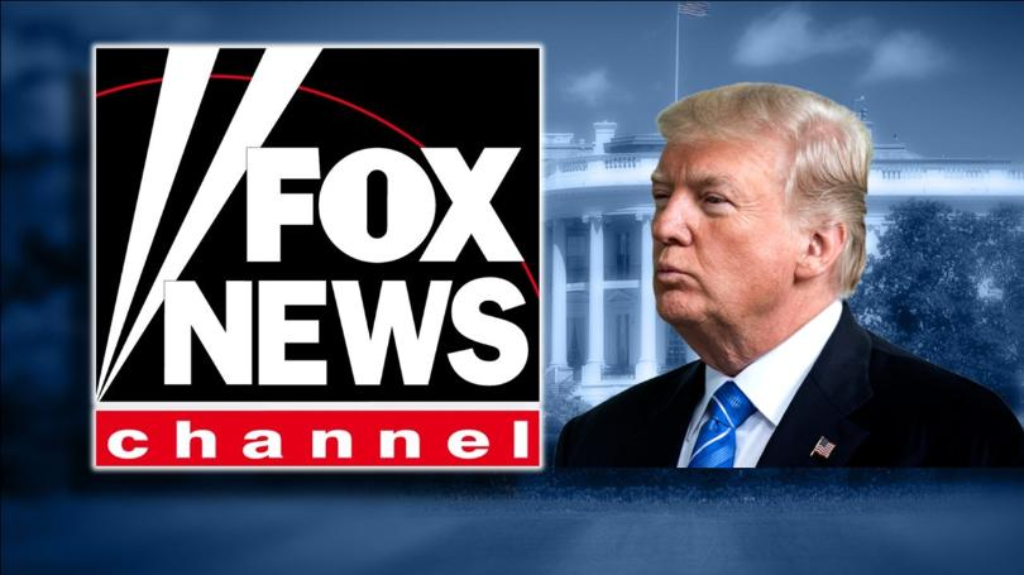 Yesterday, The New Yorker"The Making Of The Fox News White House" published a major report by Jane Mayer on the relationship between Fox News and the Trump Administration titled that is well-worth your attention. The article is far too long and too detailed to fairly excerpt here, but there are plenty of potential blockbuster bits of information that could resonate going forward:
There's much more in the report, which I again recommend reading in full, regarding the close relationship between the White House and Fox News Channel,a relationship perhaps best summarized at the moment by pointing out the fact that Bill Shine, who had previously served as a top Executive at Fox News Channel, working closely with Roger Ailes and having close relationships with current and former Fox News hosts such as Sean Hannity and Bill O'Reilly, is now the White House Communications Director and reportedly maintains contact with former co-workers at FNC in his new position at the White House. In addition to that, of course, there's the fact that Fox News Channel seems to be the President's primary source of information to the point where it has become possible to time his regular tweetstorms about one topic or another based on some report that had aired on the network prior to the time the material was posted on Twitter. It's also worth noting that the President has granted more interviews to Fox News hosts than he has to hosts on any other broadcast or cable news network. Indeed, while Trump has been interviewed by NBC Nightly News anchor Lester Holt, he has never been interviewed on MSNBC and hasn't sat for an interview with anyone from CNN in a very long time.
Some of the items reported above, such as the decision by a Fox News Editor to suppress the Stormy Daniels story, the fact that Ailes apparently gave Trump access to at least some of the debate questions in the first Presidential debate, and the pressure that Trump apparently applied for his Administration to intervene in the Time Warner/AT&T merger purely out of political spite against Time-Warner's CNN for its coverage of his Administration, are potentially major stories. While they don't necessarily raise legal problems for either the President or Fox News, they do demonstrate the extent to which this President has tied himself into a media outlet to an extent that no other President before him has done.
In the past, I have referred to Fox News Channel as "State Run Media" due to its obsequious coverage of the President and the fact that many of its hosts mimic the President's rhetoric about everything from the Mueller investigation to his criticism of other media companies. Based on Mayer's report, though, it's arguably just as fair to label the Trump Presidency as a "Media Run State" based on the outsized influence that Fox News, its hosts, and its former executives have on Administration policy and on the President's rhetoric. Indeed, based on that rhetoric it seems as though Trump is more inclined to believe what he sees on Fox & Friends than he is to believe his own advisers, intelligence officials, and military aides. The influence is such that it seems pretty clear that if someone wants to influence the President the best way to do so is to make sure that your concerns get positive coverage on Fox News Channel. It's not supposed to work this way, of course, but nonetheless here we are.
As the saying goes, read the whole thing.