Iowa Rally Organizer: I Had To Un-Invite Christine O'Donnell (Again) To Get Sarah Palin To Attend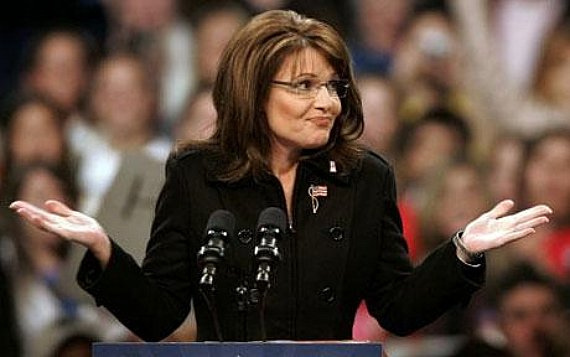 You need some kind of a Rube Goldbergesque diagram to keep up with the changes being made to Saturday's Tea Party rally was on. First, Christine O'Donnell was in, then out within a matter of hours. Then, O'Donnell was back but Sarah Palin's appearance was said to be "on hold." Now, it looks like the organizer has against booted O'Donnell from the schedule as part of the price for getting Palin to agree to attend after all:
Tea Party of America President Ken Crow told NBC News, "I had to cancel Ms. O'Donnell" after a conversation with Sarah Palin aides — and is now hopeful Palin will attend the Saturday rally in Indianola.

He was told by Palin's team that he'd have a final answer shortly.
Based on the reports from David Weigel and Robert Stacey McCain, this appears to be attributable mostly to problems on the part of the organizer, who apparently has never actually organized a rally before, than anything going on in the Palin camp. Nonetheless, the fact that booting O'Donnell was apparently the price for Palin's appearance is interesting in and of itself.