Report: Obama Tells Mubarak Not To Run For Re-Election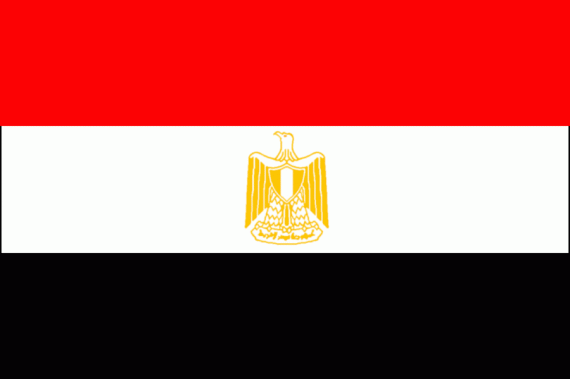 Turning up the pressure:
WASHINGTON — President Obama has told the embattled president of Egypt, Hosni Mubarak, that he should not run for another term in elections in the fall, effectively withdrawing American support for its closest Arab ally, according to American diplomats in Cairo and Washington.

Al Arabiya television, citing unnamed sources, reported that Mr. Mubarak would announce in a nationwide address Tuesday evening that he would not run for another term.

The message was conveyed to Mr. Mubarak by Frank G. Wisner, a seasoned former diplomat with deep ties to Egypt, these officials said. Mr. Wisner's message, they said, was not a blunt demand for Mr. Mubarak to step aside now, but firm counsel that he should make way for a reform process that would culminate in free and fair elections in September to elect a new Egyptian leader.

This back channel message, authorized directly by Mr. Obama, would appear to tip the administration beyond the delicate balancing act it has performed in the last week — resisting calls for Mr. Mubarak to step down, even as it has called for an "orderly transition" to a more politically open Egypt.
As I already noted, it seems doubtful that the Egyptian opposition will accept this and end the protests. When that happens, the ball will be back in Obama's court.
Update from Steven Taylor: at roughly the same time that Doug was posting this, I noted a CNN break news alert that states Mubarak will not not seek re-election (more as more information emerges).