Report: Mubarak Will not Seek Re-election
Breaking news from CNN.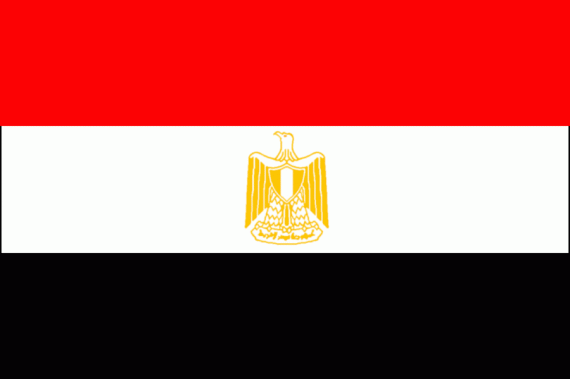 A CNN breaking news alert states "Egyptian President Hosni Mubarak will not seek re-election, a senior Obama administration official tells CNN. "
He was last "re-elected" (loosely defined) in 2005.  The term of office (again, loosely defined) is six years.  "Elections" (you get the idea) were supposed to be held this coming September.
This strikes me  (and details are scant, so the impression is limited by the lack of data) as Mubarak trying to acknowledge that he knows he has to go, but being in denial over how his exit from power will go.  One suspects that the protestors will not be placated by a promise by Mubarak to leave office many months in the future.
Of course, it is one thing for a White House source to state that this is case, yet another for Mubarak himself to make a formal announcement.
Update: As I was posting this, Doug Mataconis was posting this as a story of Obama putting pressure on Mubarak.  I will post more details when I see them.