Iowa Finally Releases Maybe-Final Results
The precise distribution of 41 measly delegates is now known. Unless there's a recount.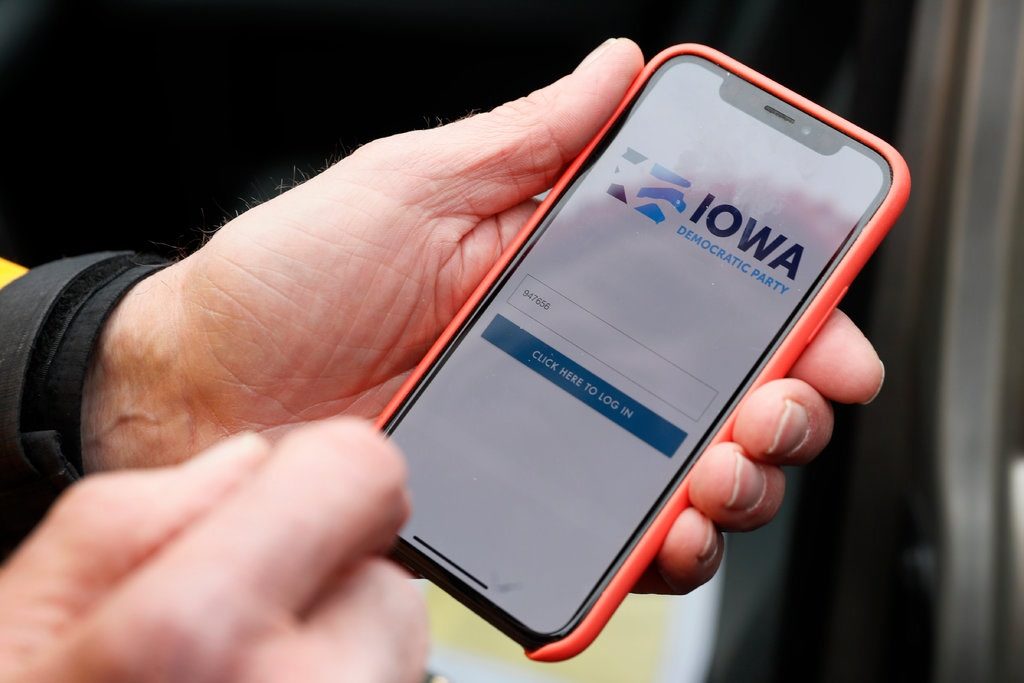 After an embarrassing week, we seem to have the official results from the Iowa Caucuses:
The Iowa Democratic Party has released updated vote numbers and a new national delegate estimate after completing their review of 95 precincts which campaigns had flagged as potentially inaccurate.

With these updates in place, Pete Buttigieg holds a 0.1% lead over Bernie Sanders in the state delegate equivalent count, which determines the winner of the Iowa caucuses. That margin is unchanged from the previously announced results.

If there are no requests to recanvass or recount, Buttigieg would be the winner of the Iowa caucuses.According to the Iowa Democratic Party, he will claim 14 delegates. Vermont Sen. Bernie Sanders will receive 12, Massachusetts Sen. Elizabeth Warren will get eight, former Vice President Joe Biden will receive six, and Minnesota Sen. Amy Klobuchar will get one.

The party said it has revised 55 precinct reports — 3% of precincts — after campaigns had raised some reports of inconsistencies following Monday's caucuses.
As Steven Taylor has noted more than once, the actual numbers here are essentially irrelevant in the overall nominating picture. Still, the first-in-the-country nature has traditionally meant lots of media hype and the potential to reshape the narrative of the race. And, indeed, there's evidence that Buttigieg's slightly-higher-than-expected showing and Biden's worse-than-expected showing have shaken up perceptions and maybe changed the race.
One wonders whether Sanders or Klobuchar will bother to call for a recanvass, if nothing else to mute Buttigieg's bounce.