Mark Esper Confirmed As 27th Secretary Of Defense
Mark Esper has been confirmed and sworn in as the next Secretary of Defense, ending a period of nearly 100 days during which the Pentagon was headed by a succession of Acting Secretaries.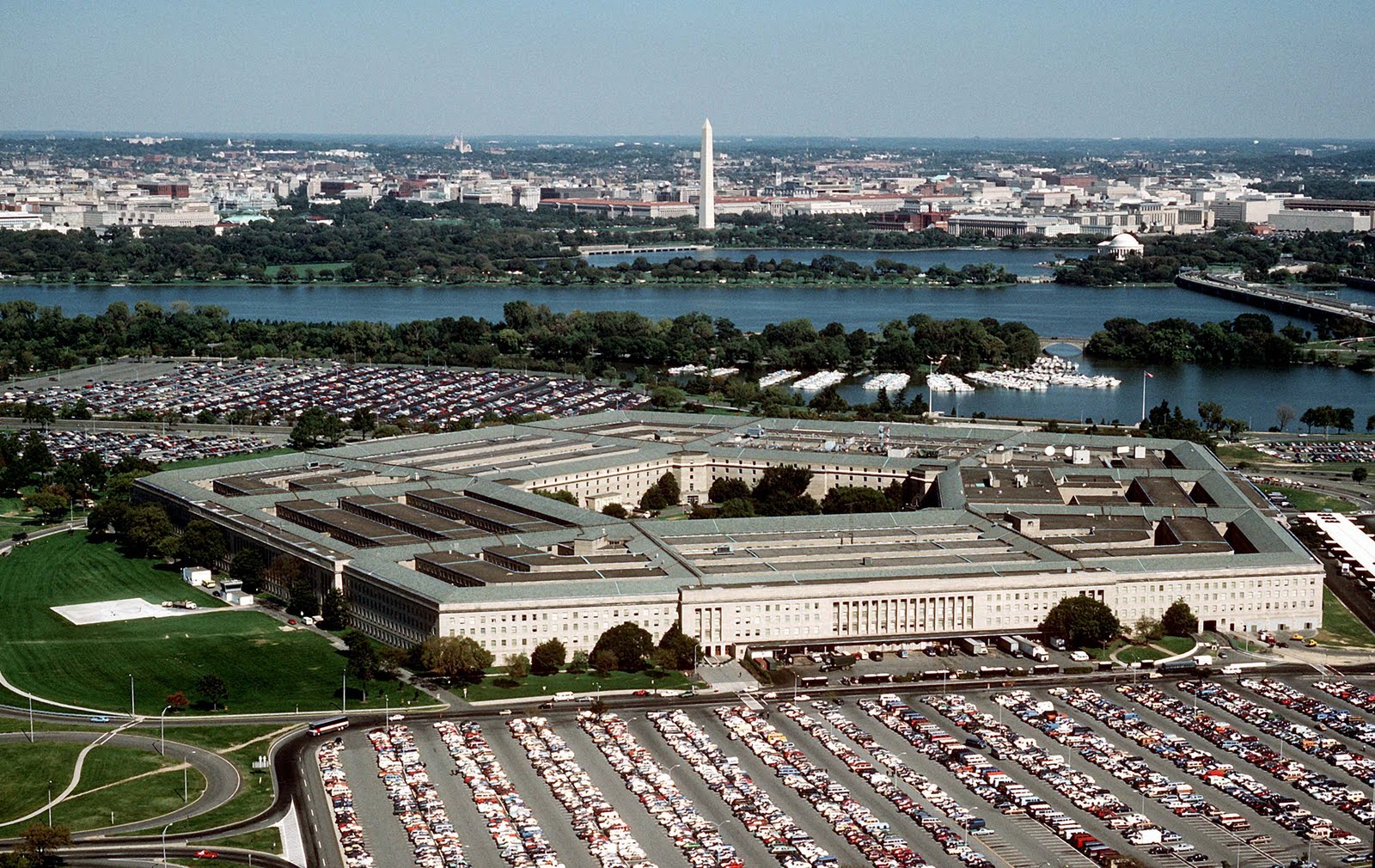 Mark Esper has been confirmed as the newest Secretary of Defense, finally filling a position that has been held by no less than three Acting Secretaries since James Mattis was fired in late 2018:
WASHINGTON — The Senate confirmed Mark T. Esper as secretary of defense on Tuesday, ending the longest period by far that the Pentagon has been without a permanent leader at its helm.

Mr. Esper, an Army infantryman who fought in the Persian Gulf war of 1991 before becoming a lobbyist for the military contractor Raytheon, replaces Jim Mattis, who resigned in December during a dispute over pulling American troops out of Syria.

In receiving the Senate nod, Mr. Esper has succeeded where Patrick M. Shanahan, President Trump's original pick to replace Mr. Mattis, did not; Mr. Shanahan abruptly resigned last month, before his Senate confirmation hearing was even scheduled, after news reports revealed details of his 2011 divorce.

Mr. Esper now takes control of the country's 1.2 million active-duty troops and one of the largest militaries in the world as the Trump administration is wrestling with the results of its so-called maximum pressure campaign of economic sanctions on Iran, which has prodded the two adversaries closer to military confrontation.

Mr. Esper will now add his voice to the senior Trump national security advisers seeking to influence the president on a range of issues, including how to end the war in Afghanistan, and how to negotiate with Turkey as the country, a longtime North Atlantic Treaty Organization ally, goes against American wishes in buying a missile system from Russia.

How influential Mr. Esper will be is one of the biggest questions facing the new defense secretary. Mr. Mattis was widely viewed as a voice of reason and global stability in a chaotic administration, but those very views helped to poison the relationship between Mr. Trump and Mr. Mattis, and led to Mr. Mattis's resignation.

Mr. Shanahan, a former Boeing executive, by contrast, was seen as far more amenable to White House directives.
Esper's confirmation brings to an end the longest period that the Pentagon has gone without a fully confirmed Defense Secretary since the position was created in the 1940s. That period began in late December when James Mattis was dismissed from his position after announcing that he intended to step down due to policy disagreements with the President. At that point, Deputy Defense Patrick Shanahan took over as Acting Secretary of Defense and was named as President Trump's nominee for the position in early May. Last month, though, Shanahan abruptly withdrew his name from contention and resigned. In response Trump named Esper, who had been serving as Secretary of the Army, to be the next Acting Secretary. Roughly a week later, Trump named Esper as his pick for full Secretary of Defense. As a result, Esper was required by law to step aside as Acting Secretary, a position that was held by Richard Spencer, the current Secretary of the Navy who returned to that position after Esper was sworn in last night.
Esper, a West Point graduate, served in the U.S. Army, specifically in the 101st Airborne Division where he saw combat during the Persian Gulf War and was part of that division's famous "left hook" attack on the Iraqi Army that led to the end of the war. For his service during the war, Esper was awarded the Bronze Star, the Combat Infantryman's Badge, and various other service medals. After the war, he returned to the United States and remained on active duty until the end of the 1990s.
After leaving the military, Esper served as Chief of Staff at the Heritage Foundation from 1996 to 1998 before moving on to a position on Capitol Hill where he served as a staffer on the Senate Foreign Relations Committee, the Senate Government Affairs Committee, and the House Armed Services Committee. He also served as an aide to Nebraska Senator Chuck Hagel. During the first term of President George W. Bush, he served as Deputy Secretary of Defense for Negotiations Policy. After that, he returned to Capitol Hill where he served as National Security Adviser to Senator Bill Frist, who was Senate Majority Leader at the time. In addition to all of this, Esper served in various positions in the private sector during the Obama Administration before being named as President Trump's pick for Secretary of the Army in 2017. Jn short, Esper seems to be well qualified for the position. The big question is how long he'll last under this President.