Former SOUTHCOM Commanders Warn Against Constraining Foreign Aid to Latin America
"If you don't fund the State Department fully, then I need to buy more ammunition..." -- James Mattis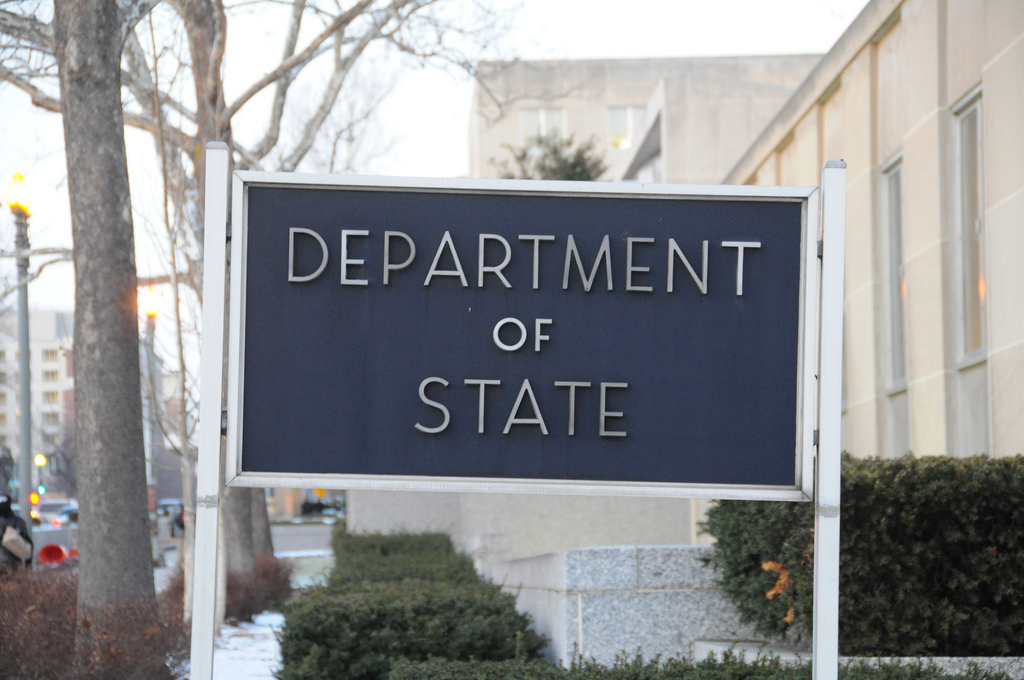 In a variation on the dreaded and sublimely ridiculous "open letter," five former USSOUTHCOM Commanders have warned against the predictable consequences of the State Department's intent to cut foreign aid to El Salvador, Guatemala and Honduras. Marine General Charles Wilhelm, Army Generals Bantz Craddock, James Hill and Barry McCaffrey, and Admiral James Stavridis note relatively modest foreign investment can help create stability and development at the root, removing incentives for migration to the U.S. "We know that if we invest at the scale of the problem, it works because we've seen it work in Colombia, where a sustained comprehensive civilian-military effort helped Colombians end the longest conflict in the Western Hemisphere and transform their country into a key security and trading partner," stated the five commanders.
The Colombian comparison is a bit disingenuous to me. First, the combined total of foreign aid for these three states in 2019 would be about $183M, whereas Plan Colombia cost no less than $10 billion over 15 years, and U.S. outlays to, and within, Colombia over the past 30 years can best be measured in the dozens of billions of dollars. The U.S. has been more committed to Colombia than any other state in Latin America over the past three decades, so the relatively modest aid to these three states isn't a directly apropos comparison. Still, the point is well taken that foreign aid is a shaping tool of foreign policy, and cutting it off completely reduces U.S. ability to influence policy in these nations. We shouldn't be surprised at negative outcomes.
Finally, both Stavridis and McCaffrey are noted Trump axe-grinders, and I wonder if their presence on the letter enhanced or diminished its credibility with the administration, assuming the administration was their target audience. More likely, their audience is the foreign policy community at large and the appropriations and oversight committees on the Hill. One notably absent former USSOUTHCOM Commander? John Kelly. Probably a good call. Also notably missing: Generals Peter Pace and Wes Clark.