Kavanaugh/Ford Hearing Livestream And Open Thread
For better or worse, and likely for worse, the latest round of the Brett Kavanaugh hearings is moving forward.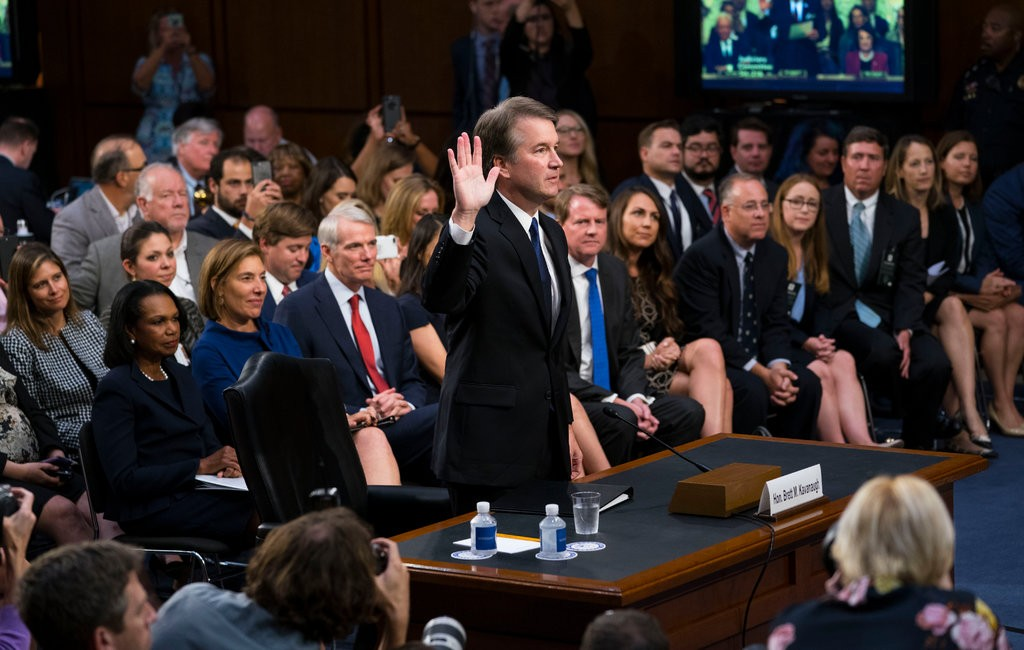 In addition to watching the hearings regarding the charges against Judge Brett Kavanaugh by Dr. Christine Blasey Ford via the usual channels, you can also watch the hearing at the livestream embedded below:
I'll likely be commenting over on Twitter regarding the hearings throughout the day. In the meantime, consider this an open thread to discuss the hearings as they proceed. Wrap-up and reaction posts will be forthcoming at the end of the day and early tomorrow morning.
Additionally, both James Joyner and I have preview posts up this morning regarding the status of the hearings and where we ought to go instead.
Update (9/28/2017): I have posted my summary of yesterday's hearing and the impressions it left me with, as has James Joyner.