A Thousand Words on Vaccines
Sigh.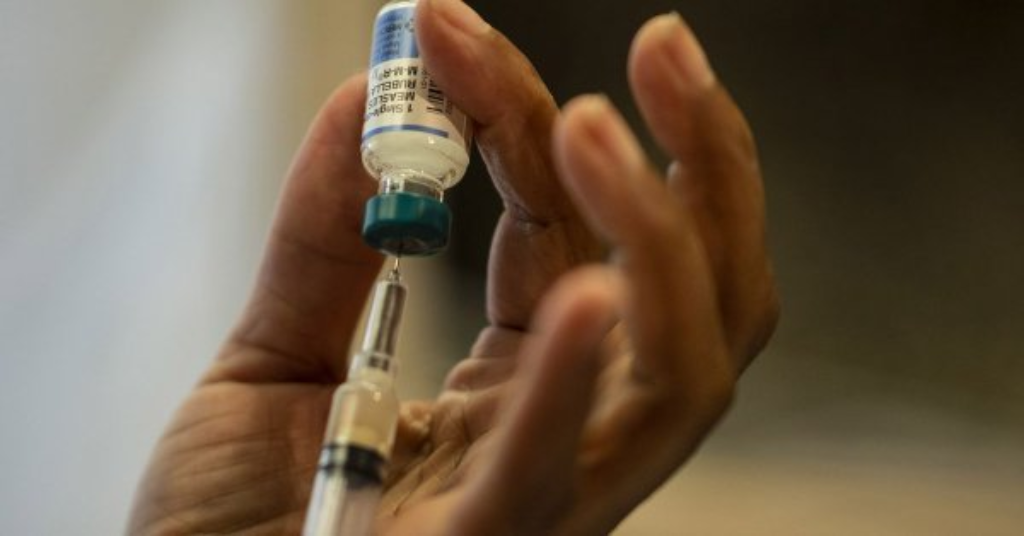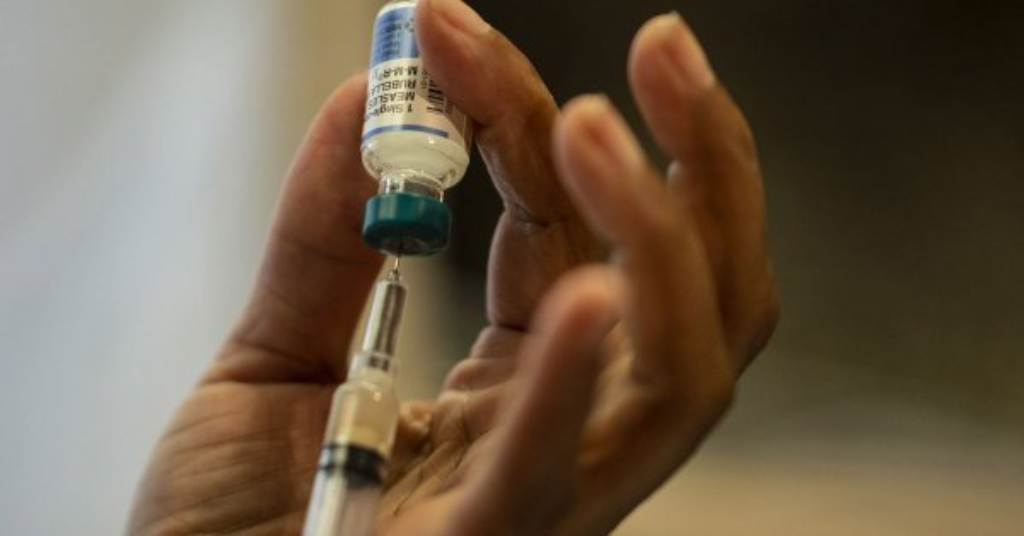 Over the weekend my wife and I visited FDR's "Little White House" in Georgia. Not surprisingly, one of the topics was polio, as the main reason Roosevelt purchased the cabin in the first place was to utilize the nearby warm springs as a therapeutic for his condition.
I snapped the following for your consideration: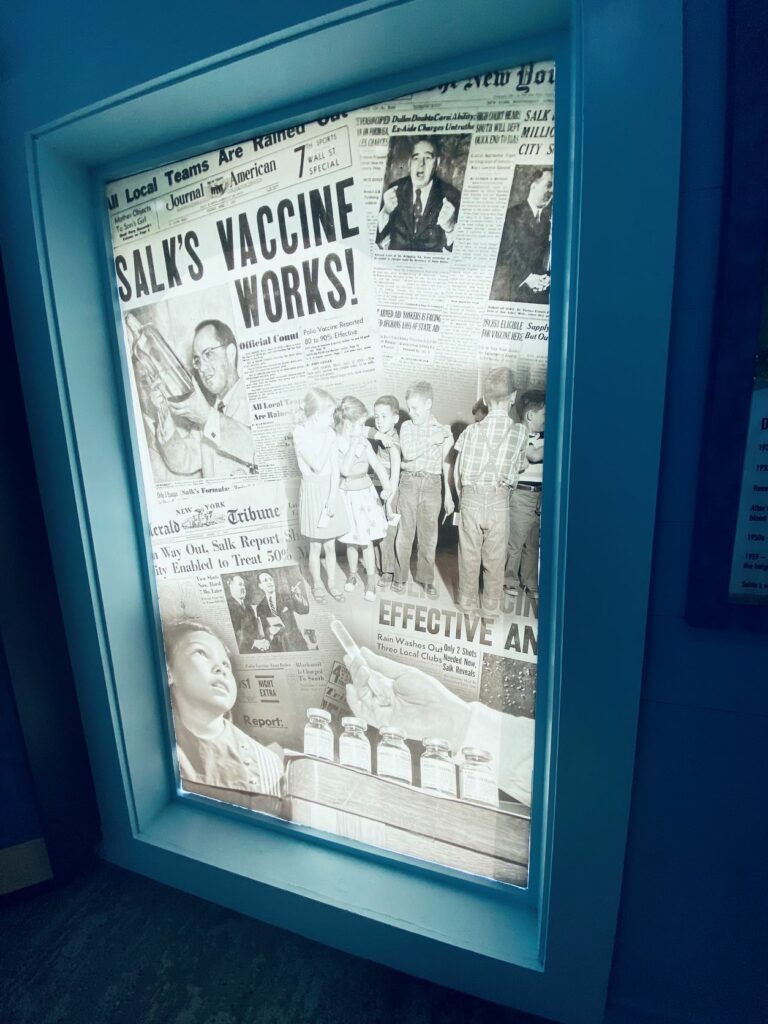 Another display, that I failed to photograph, would have been another 1,000 words on how global vaccination has eliminated polio. Imagine that.