Air Traffic Control vs Anti-Poverty Programs
Think Progress continues a silly meme: "12 programs that Congress cares less about than averting flight delays."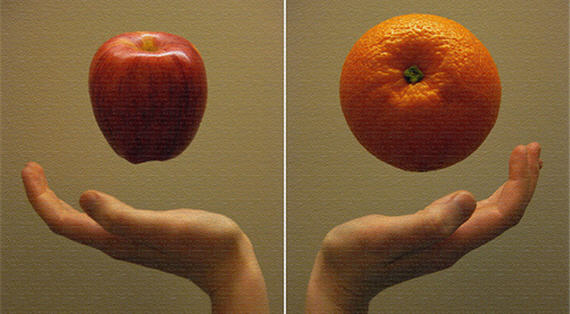 Think Progress economic policy editor Bryce Covert continues a silly meme: "12 programs that Congress cares less about than averting flight delays." She points to a post she co-authored with Travis Waldron on "12 Programs Congress Refuses To Save From Automatic Spending Cuts" that lists everything from long-term unemployment benefits, Head Start, cancer treatment, low-income housing, and student aid.
One can argue the merits of all of those programs. Or, indeed, of fiscal austerity in the midst of a stagnant economy with a liquidity trap. But too few air traffic controllers is simply a different type of problem than too few dollars going into anti-poverty programs or wellness research. Namely, those programs are aimed at ameliorating pre-existing conditions–poverty, inequality, sickness, etc. whereas the lack of air traffic controllers in a government-created problem.
To be sure, the creation of an air traffic control system was aimed at ameliorating a prior condition, too: a public safety hazard stemming from unregulated air space. But, having created a regulatory system where planes can only fly when a specified number of controllers are present and making said controllers government employees, furloughing those workers creates a negative condition that wouldn't exist in the absence of government.
This isn't a matter of "caring" more. Congress is correcting a negative externality of its own making; it's only reasonable that they'd take quick action to fix it. Especially since cuts to the number of air traffic controllers is almost surely not on the table; we agree as a society that we need that service and that providing it is a proper role for the federal government. Conversely, the whole reason we're in this sequester mess to begin with is that there's no bipartisan consensus on which programs ought to be on the chopping block or what the proper ratio of spending cuts to tax hikes ought be.