Airline Security Killing More People Than It Saves?
It's quite possible that the delays spawned by airline security measures are killing more people than they're saving.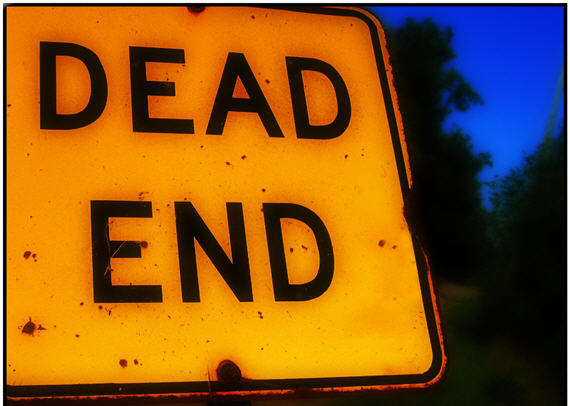 Megan McArdle has an amusing letter to the airline industry explaining that she's going to go from a frequent flier to an only-if-she-really-has-to flyer because of the increasing indignities imposed by airport security and in-flight economizing.
But commenter Morten Josefsen makes a more sober point:
How many Americans will die in car crashes due to the extra traffic, vs how many lives will be saved from the new security measures? I bet this is a very significant negative number.
It may be unknowable but he's almost surely right.   Commercial flight is easily the safest mode of transportation.  The more of us who go out on the road taking drives of eight, nine, ten hours to avoid the frustrations, indignities, inconveniences, and delays imposed by airport security, the less safe we are.
To say nothing of less free.
UPDATE: Dave Schuler points to a Naval Postgraduate School thesis which finds "full body scanner usage at airports will increase annual highway driving fatalities from as few as 11 additional deaths to as many as 275."