Al Qaeda : Islam :: KKK to Protestantism?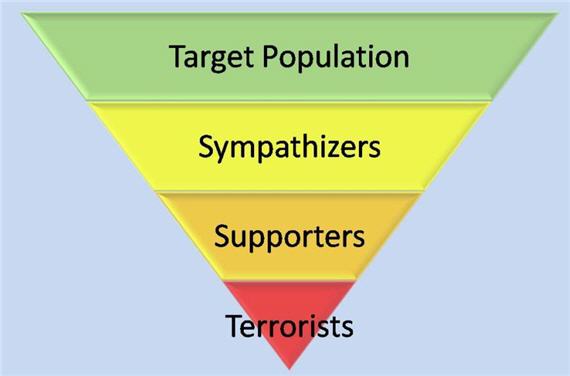 Bradley Kuhn asks, "When will my fellow USAmericans finally grok this simple analogy?: Al-Qaeda is to Islam as the Ku Klux Klan is to Christian Protestantism."
Probably, around the same time they start calling themselves USAmericans.
I'm not sure the analogy is perfect — they seldom are — but it's a pretty good way of conceptualizing the issue.