As The Revolving Door Turns
A senior congressional staffer is taking a new job that happens to coincide with her boss' committee assignment.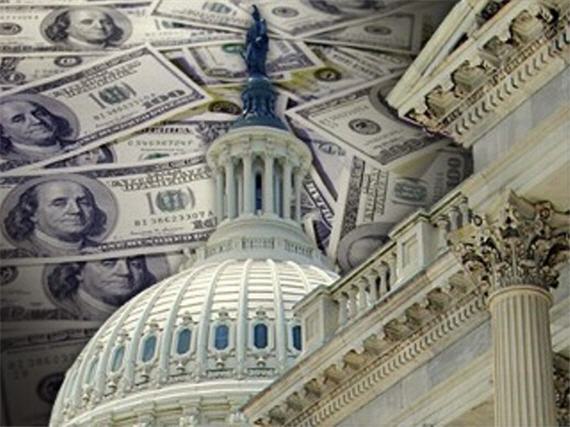 I just received an email from the outgoing chief of staff for outgoing Congressman Randy Forbes, who has long been spamming me, informing me that "Beginning next week I will be joining Lockheed Martin's government relations team, focusing on Navy and Marine Corps programs."
Well, of course she is.
Forbes, who was recently defeated in the Republican primary, is the Chairman of the Seapower and Projection Forces Subcommittee of the House Armed Services Committee, which, by strange coincidence, has oversight over Navy and Marine Corps programs. One wouldn't be shocked if Forbes found gainful employment in that sector, too. Indeed, one would be shocked if he did not.
None of this, of course, is illegal. It's not per se even unethical. But the appearance of impropriety is difficult to escape.