Breaking News!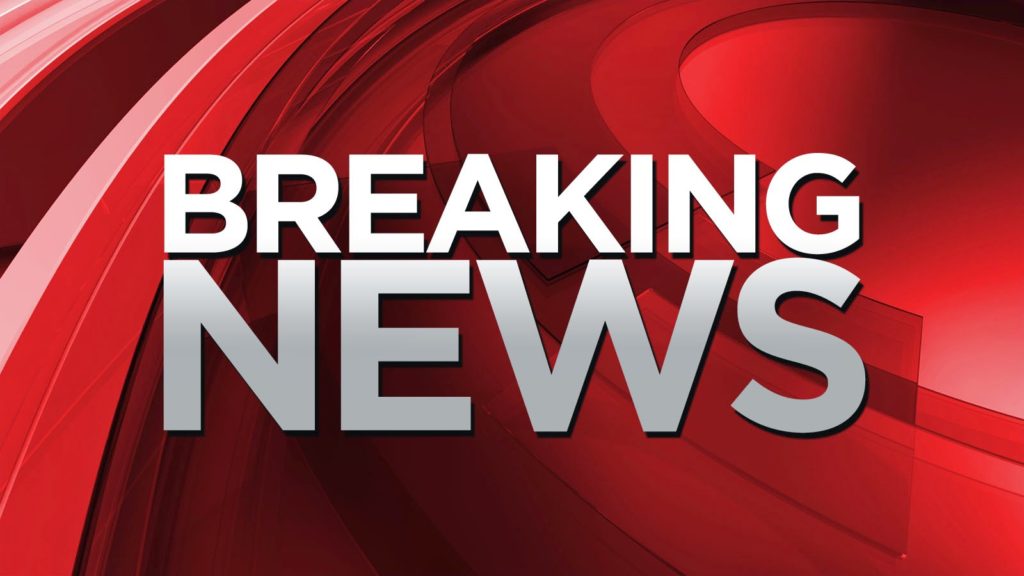 Via AL.com: Oscar Mayer's Weinermobile has a new name.
The iconic Weinermobile is no more.

The hot dog on wheels is going by a new name — Frankmobile.
Frankly, I prefer "Weinermobile."
But, news some of your can use:
Now as Frankmobiles, any person named an iteration of Frank can stop by the hot dog on wheels and get a coupon for a free pack of Oscar Mayer beef hot dogs.