False Choices and Health Care
The choice is not between British-style socialized medicine and a free market in health care.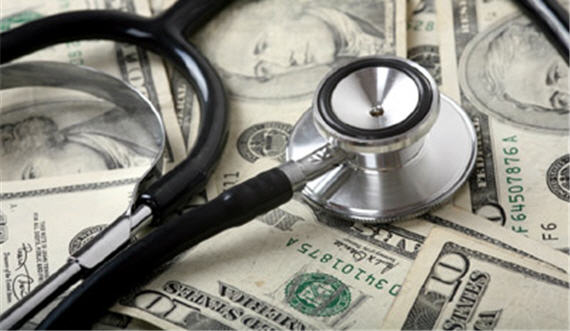 Steve Silberman recounts an encounter with the British healthcare system whilst traveling, which morphs into a rant against our pay-as-you-go system. In the midst of this, he observes,
One renowned health-care expert who grew up in England recently explained the difference between British and American medicine to me by saying that if he was very rich and had cancer, he would rather live in the U.S. But if he was poor and had cancer, he'd rather live in the U.K. and be guaranteed at least B-minus care.
We can quibble over whether NHS actually delivers B-minus care; many would argue it's closer to C-minus. And it's also debatable whether those poor enough to qualify for Medicare receive comparable care here. Regardless, the overall point stands: The United States provides cutting edge care for those lucky enough to be able to afford it, whether out of personal wealth or excellent insurance coverage, and puts those not so fortunate in dire straits whereas the British system provides at least mediocre care for all.
But this is a false choice. An NHS-style socialized system is actually rather rare. Most advanced societies have either a hybrid system of basic care with the ability to have private doctors on the side or a single-payer system with quasi-private doctors paid for by the state or a quasi-state agency. The United States will almost certainly wind up going in either of those directions, rather than maintaining our current patchwork or moving to the extreme NHS alternative, within the next twenty years. Our current model is unsustainable and that which is unsustainable won't be sustained.
via Zoë Pollock