Filibuster Reform
Under what conditions might we see filibuster reform?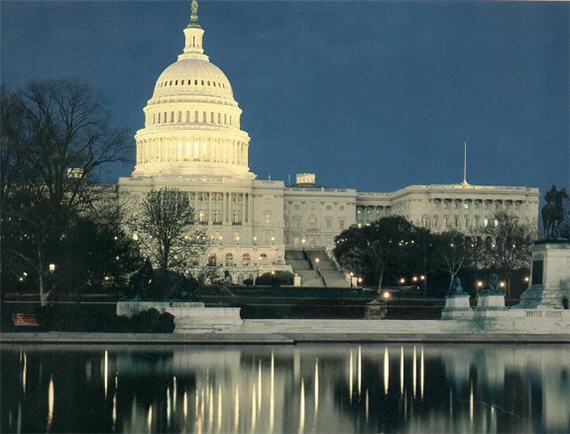 The Hill reports:  Senate Democrats not backing down on push for filibuster reform
In the wake of two failed procedural votes last week, some Democrats in the upper chamber say reform is necessary. However, obstacles remain in the form of Democratic centrists and election-year politics.

[…]

Many Democrats say the votes make it more, not less, likely that they will pursue filibuster reform in January, after the new Senate has been seated.
My initial reaction upon reading the headline was "a little late now, fellas" given that the Democrats will have a substantially diminished majority (if not minority status) in the Senate in January.
My second thought, however, is that if there is a truly serious reform-minded bloc of Democrats on this subject that the only way that they are likely to generate movement on the topic is from within the minority.  I very much think that filibuster reform is a good idea, but it is the kind of idea that the majority is unlikely to be able to pull off, as the minority will, oddly enough, filibuster it.  Even a party with 60 votes will find it difficult to pull off because of political accusations of abuse of power.  However, if a serious number of Senators in the minority take on reform from a principled point of view, and join up with a majority (which has power motivations to curtail minority powers), then reform could be accomplished.
Ultimately, only Nixon can go to China and perhaps only the minority can originate filibuster reform.
Regardless of what one thinks about a given bill, it is problematic that legislation can be blocked when it has 59 votes out of 100.  It is even worse that it can be killed via a procedural vote of that nature.
Something needs to be done about holds (especially secret ones) as well, although most Senators want to retain that power.  There is no justification for giving one Senator the power to obstruct a nomination, or to put a hold on a bill.