Nearly 50% Of Americans Don't Know That ObamaCare Hasn't Been Repealed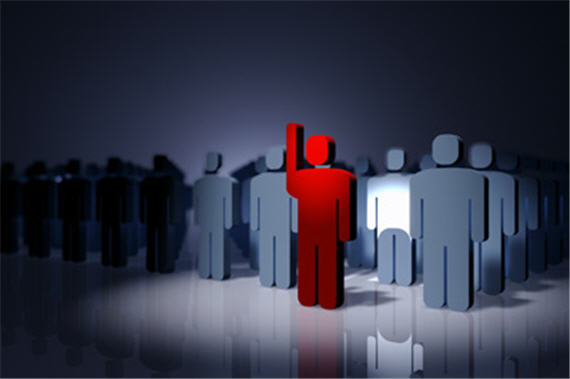 It's no wonder that we can't have an intelligent discussion about health care in this country. when a significant number of Americans don't even know what the facts are:
Nearly half of all Americans believe the health care reform law has already been repealed or aren't sure one way or the other, a new Kaiser Family Foundation poll shows.

Fifty-two percent of Americans believe — correctly — that the law has not been repealed, the poll shows. But 22 percent think the law has been repealed, and 26 percent aren't sure.
Sigh