Paul Wolfowitz: Smart Idiot
My latest for The National Interest, "It's Not Too Soon to Tell," has posted.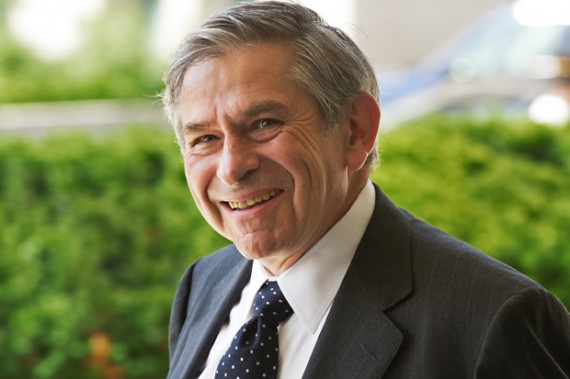 My latest for The National Interest, "It's Not Too Soon to Tell," has posted.
Paul Wolfowitz, a leading cheerleader for and planner of the Iraq War, says "it's too soon to tell" how it turned out.

[…]

American war aims were something other than merely toppling Saddam's regime, making sure his "equally brutal sons" did not replace him, or even assuring that Saddam was brought to justice. Because, otherwise, we could have gotten out with only 92 dead American troopers.

Remarkably, Wolfowitz not only misapprehends the war that he played a vital role in initiating, planning, and overseeing but he has the unmitigated gall to blame people who managed to win their war in Iraq and keep it from mission creeping into a fiasco of epic proportions. While proclaiming that, "the US should not be sorry about the 'failure' to install a new dictator in Iraq to restore the old false stability" he urges that, "What did require a US apology—which the Ambassador to Iraq, Jim Jeffrey, offered in the Fall of 2011—was the failure to assist the Shia uprising in 1991, in the aftermath of Saddam's defeat in Kuwait."

Oh, it gets better. Toward the end of his essay, Wolfowitz argues that the Obama administration should work to "forge a coalition, one which includes Iraq, to bring an end to the bloody conflict in Syria and provide international support for a new Syrian government. But that would require real US leadership, whereas the US is not even 'leading from behind' as it did in Libya."
More at the link.