Pentagon Can't Account for $8.7 Billion in Iraqi Funds; No Records at all for $2.6 Billion
The Pentagon can not account for 95 percent of the Iraq oil revenue from 2004 to 2007.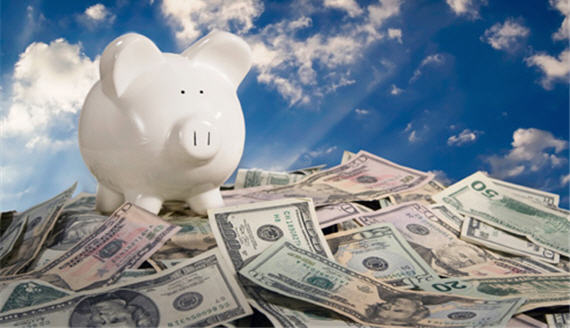 Via the LAT:  Pentagon can't account for $8.7 billion in Iraqi funds
The Defense Department is unable to properly account for $8.7 billion out of $9.1 billion in Iraqi oil revenue entrusted to it between 2004 and 2007, according to a newly released audit that underscores a pattern of poor record-keeping during the war.

Of that amount, the military failed to provide any records at all for $2.6 billion in purported reconstruction expenditure, says the report by the Special Inspector General for Iraq Reconstruction, which is responsible for monitoring U.S. spending in Iraq.

[…]

Though there is no apparent evidence of fraud, the improper accounting practices add to the pattern of mismanagement, reckless spending and, in some instances, corruption uncovered by the agency since 2004, when it was created to oversee the total of $53 billion in U.S. taxpayer money appropriated by Congress for the reconstruction effort.
Well, at least there is no evidence of fraud…
Of course, since we cannot "properly account" for ~95% of the cash and almost 30% of it has not record whatsoever, such claims are to be taken with a smidge of doubt, shall we say.
One of the claims that was made going into this conflict was that we would be able to efficiently reconstruct the country post-Saddam (not to mention that oil revenue was going to pay for the war).  However, these claims have proven to have been incorrect, to be kind.