Self Promotion: An Interview On Becoming Trauma Informed
A brief primer on trauma and a link to an interview and paper on being trauma informed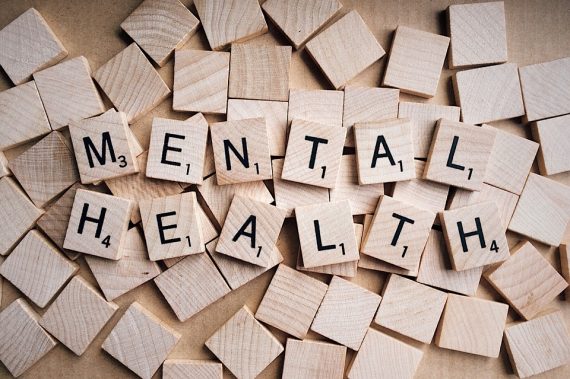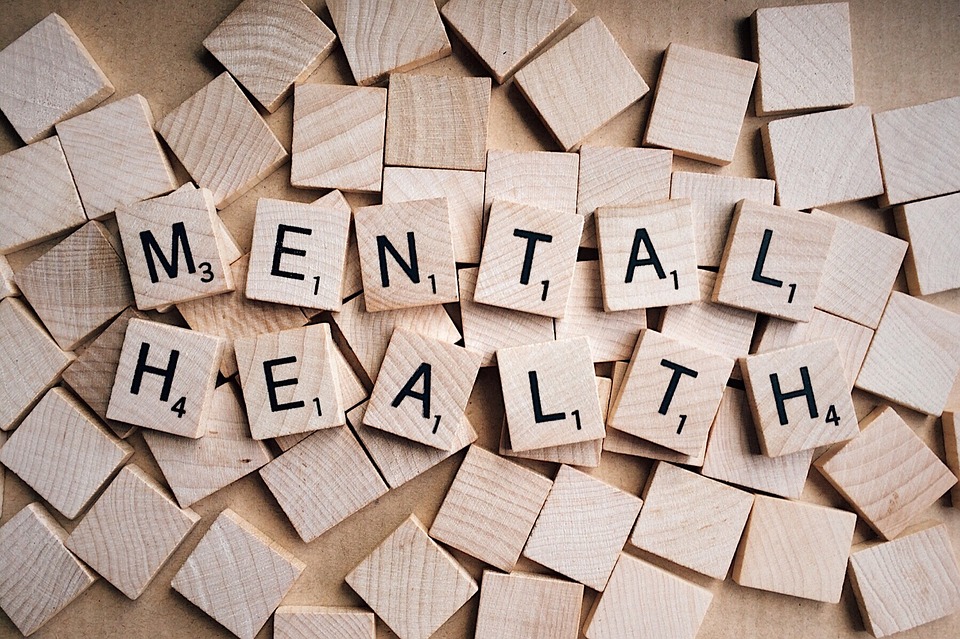 Note: As often happens when the topic of trauma comes up, folks in the comments are sharing their personal stories of experiencing trauma. The perverse nature of trauma is that reading stories about the trauma of others can activate traumatic memories that you are carrying. So please do whatever you need to be safe in the comment section. That includes not reading the comment section if that could be harmful to you or don't feel pressured to share your story because others have shared their stories. And if you are feeling the urge to post something not supportive, this would be a good time to walk away from your keyboard.
---
From time to time, I have shared a bit about my day job working as a Qualitative Researcher at Code for America (or CfA). CfA is a civic non-profit organization that works across the US with governments to improve the delivery of critical social services. That work puts us in direct contact with people who have been made marginal and, for a wide range of reasons, need government services to help stabilize their lives in order to survive. As a result, we have to be prepared for traumas to emerge in those interactions.
There are a number of definitions for "trauma." The one I have come to prefer is from the social worker and trauma specialist Resmaa Menakem:
Trauma is a response to anything that's overwhelming, that happens too much, too fast, too soon, or too long—[it is] coupled with a lack of protection or support. It lives in the body, stored as sensation: pain, or tension—or lack of sensation, like numbness.

Menakem
When an overwhelming experience (or experiences) is unable to be processed, it becomes lodged within the body as trauma. That trauma can manifest itself in a wide variety of ways, including flashbacks, hypersensitivity to stimuli and emotions, poor emotional regulation, and other psychological and somatic responses. Long-term exposure to trauma literally changes the body, altering one's ability to cognitively process information, manage emotions, and navigate stressful situations. It is also correlated with adverse health outcomes and raised risk for substance use and self-harm. Trauma, whether at an individual or community level, is an integrated experience. There is no mind/body divide possible. Trauma is always something that is at once physiological, psychological, and emotional.
Trauma can be created through a wide range of experiences: from a single event (ex. a car crash or violent attack) to reoccurring events over an extended period (ex. ongoing domestic abuse); it can occur at the community level (ex. the War in Ukraine) and can be passed from generation to generation. And it can be created vicariously, via exposure to the trauma or traumatic experiences of others. It's important to call out that trauma is deeply personal and cultural. Two people can experience the same event and one might leave traumatized while the other one does not. Once someone starts carrying trauma, it can be reactivated by experiencing something in the present that calls back to that trauma. That process of retraumatization typically only serves to increase and deepen the level of trauma one carries.
I first heard about "trauma informed methods" in the fall of 2019 and that set me on a path to learning as much as I can about the topic and incorporating those methods into my work. On of my mentors on that path is Rachael Dietkus, a social worker who became a designer, and a respected expert on the topic (though Rachael would bristle at that title). I'm excited to share that earlier this year I coauthored a peer-reviewed conference paper on the topic with Rachael (part of the reason I stopped contributing in late summer and early fall). The final version of the paper was published this past December.
This past week, Code for America published a short interview with Rachael and me where we talked about some of the key themes of the paper. If you want to learn a little more about the topic, its a quick read.
And, if this really interests you, you can download the full paper by clicking this link. Rachael and I did our best to avoid academic-ese (there's a little bit upfront) and I hope you find it accessible. Given the prevalence of trauma in our world (from the ongoing effects of COVID-19, to political and environmental strife occurring here in the US, to wars and other violence happening abroad) learning a little bit more about the topic of trauma and its treatment is unfortunately very timely.
---
Addendum: One of the reasons that this topic matters so much to me is that it helped me acknowledge, understand, and address the trauma that I was carrying. Initially, I made the common mistake people make when they start adopting trauma informed techniques: seeing it as something you do AT research participants.
I eventually came to see is the necessity to care for the trauma others may carrying and also any trauma you may be carrying as well. In that way collaboration and peer support are at the center of the process. It's a classic example of the airline safety talk: you need to put on your own mask before helping others. The very end of the paper is my recollection of coming to fully understand that at the worst possible time: in the midst of an interview where I may have accidentally retraumatized my participant.