The Faceless Pandemic
It's easy to mismanage what we don't have to see.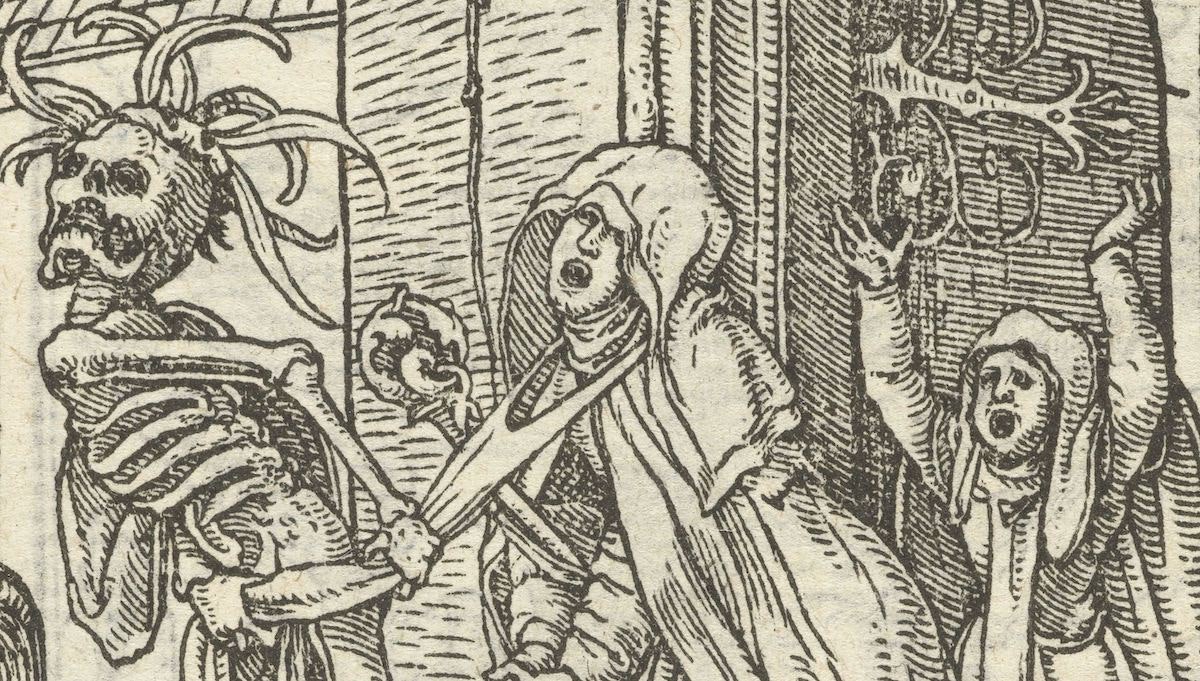 Roughly a year after the COVID pandemic started, the casualties are still largely invisible. There have been a few exceptions: the tired faces of doctors and nurses; the mobile morgues during the peak of New York City's crisis; the mass graves dug during the early days of the pandemic; the occasional picture of a sick individual web conferencing with family; the bruised, exhausted faces of doctors and nurses in COVID wards. Still, with 343,851 dead Americans, as of this writing — a Pearl Harbor or a 9/11 attack every day, at the current rate — one might have expected to see more of the human face of COVID-19's dreadful costs. As in other crises, numbers provide a much less vivid and compelling story than pictures.
Now, as it turns out, that wasn't completely accidental:
AS COVID-19 TORE through the United States in the spring, a senior official in the Trump administration quietly reinforced a set of guidelines that prevented journalists from getting inside all but a handful of hospitals at the front line of the pandemic. The guidelines, citing the medical privacy law known as HIPAA, suggested a nearly impossible standard: Before letting journalists inside Covid-19 wards, hospitals needed prior permission from not only the specific patients the journalists would interview, but also other patients whose names or identities would be accessible.
But the Trump Administration, predictably willing to prioritize PR over public safety, wasn't the only culprit here. News outlets certainly were unwilling to show pictures as disturbing as, say, the awful plight of patients on ventilators. They also failed to explain the COVID numbers in terms that even innumerate Americans might kinda, sorta understand. For example, here is Red Rocks Amphitheater, a popular live music venue outside of Denver, which has a seating capacity of 9,500 people.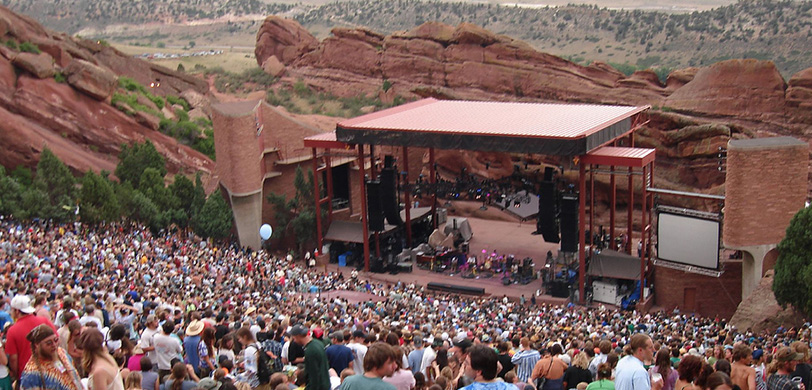 Now, imagine filling Red Rocks 36 times. With each new seating, everyone dies. Then we fill it up again.
Or here's Dodger Stadium in Los Angeles, which has a seating capacity of 56,000. Fill it up and empty it 6 times.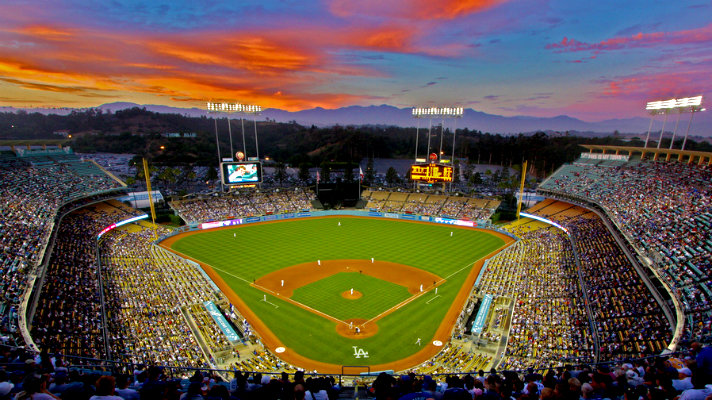 Fort Myers, Florida, where many retirees are strong Trump supporters, has a population of 82,254 people. The pandemic has killed the equivalent of four Fort Myers.
Or just take the Trump inauguration crowd, which from satellite photos experts have estimated attendance to have been between 300,000 and 600,000, and kill between half and all of the people who came to cheer the beginning of the Trump administration.
Part of the problem is cultural. In other societies, news outlets are less delicate about showing the carnage from violent crimes, accidents, military operations, and other lethal events. While we might rubber-neck our way past a real car crash, the local TV news stations don't show their viewers the same carnage. But one might think, in the face of a pandemic that brought America to a standstill, killed hundreds of thousands, sickened many times more, and created other forms of hardship, we might not want to avert our eyes quite as much.
No one can say for sure what the inability to visualize the pandemic has done to the fight against the pandemic. However, it certainly didn't help. Months into the pandemic, we still have COVID deniers, people who think going maskless is an expression of personal liberty, vaccine opponents, and herd immunity advocates. None of them have to confront the human face of COVID and explain their positions.