The Simplest Post on Partisanship I Can Write
An attempt at getting the point across.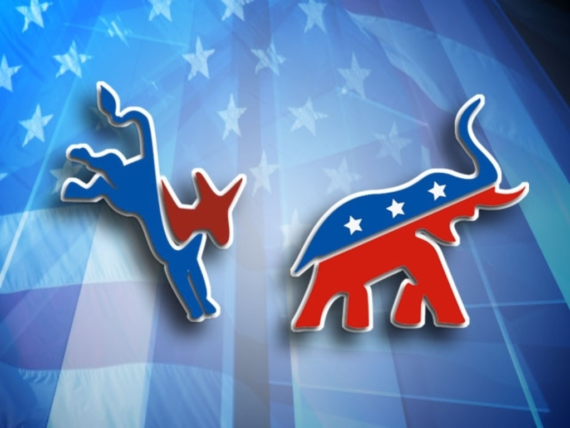 To try and settle, to some degree at least, some recent conversations, let me ask three simple questions:
Is it possible to make a reasonable prediction of the breakdown of the partisan vote in the 2024 presidential election?
Do you, the reader of this post, know which party's nominee you are highly likely to vote for in 2024?
Do you know which party will win the 2024 electors from the state of Alabama?
The answers are: yes, almost certainly yes (in many cases, definitively yes), and the Republicans.
That is without knowing candidates or the immediate political context of the election. That is without knowing the state of the economy or whether we are at war or at peace.
Yes, there are cataclysmic shifts that might change things in four years, but barring the truly unforeseeable, we can pretty easily answer those questions.
Does this help illustrate why I say partisanship is such a key variable?
Note: the reasons these things are true/our normative (values-based) evaluations are different discussions.