Why Terrorism Gets More Attention Than Gun Violence
My latest for The National Interest, "Why Terrorists Are Worse Than Guns," has posted.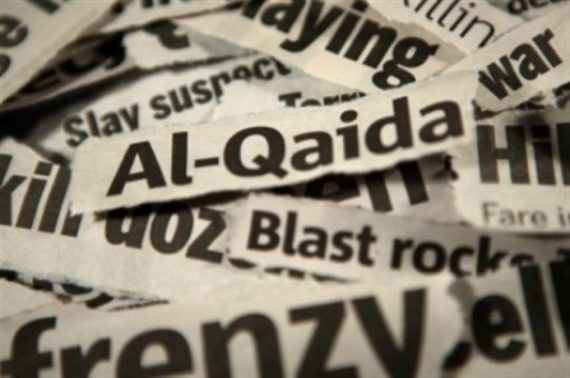 My latest for The National Interest, "Why Terrorists Are Worse Than Guns," has posted. The piece is over 1500 words, defies excerpting, and I've made some of the arguments previously in this space, so I'll just provide the open and close here:
In the wake of the Boston Marathon bombing, several commentators have asked why we label some acts of mass violence "terrorism" while others are considered ordinary crime. Why do we treat those two so very differently, despite the latter being responsible for far more American deaths?

[…]

The 9/11 plot was different. It was organized and perpetrated by a well-financed, well-organized group that had committed numerous previous attacks on United States targets—including a U.S. Navy vessel, two U.S. embassies, and a previous attempt on the World Trade Center—and had issued a manifesto declaring a war on the United States as part of a larger plan to take control of the Arab world. While many wanted—and still want—to treat this as a law enforcement matter, the scale, severity, and organization led to it being treated primarily as an act of war.

The Boston bombers, so far as we now know, were acting alone. One is dead and the other is in custody. So, they're likewise able to be tried within our legal system. What makes al Qaeda different is that they're active, organized and outside the reach of our institutions. While parts of it are attackable through the legal system and other parts through the financial system, there's almost certainly got to be an intelligence and military approach applied to the armed wing because they reside in places where extradition and the like are unworkable.

Acts of terror get more attention than everyday gun violence because they represent a broad, repetitive, and often organized attempt to kill while spreading fear throughout society. Gun violence—tragic as it may be—simply doesn't reach that level.
Much more at the link.