4,000,000
The official global death toll hits another grim milestone.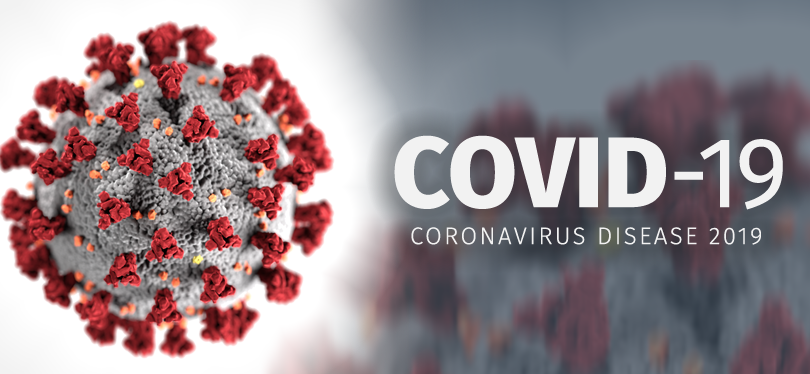 The official worldwide death toll has surpassed 4,000,000. According to Worldometer, which has been OTB's source for numbers during the pandemic, the number is at 4,029,248. Johns Hopkins dashboard has the number at 4,012,856 (as of this writing).
The sad truth is that this is an undercount. It is impossible that everyone who has died from the disease was tested, especially considering that some countries lack the capacity to test and report consistently. Indeed, even countries with a well-developed healthcare system have not been able to engage in universal testing.
Worse, we are nowhere near done with this around the world. The seven-day rolling average for deaths due to Covid globally is over 7,000 and the trend line for cases is heading upward.