A Basic Point on the Korea Situation
There is at least one simple reason why dealing with the North is so difficult.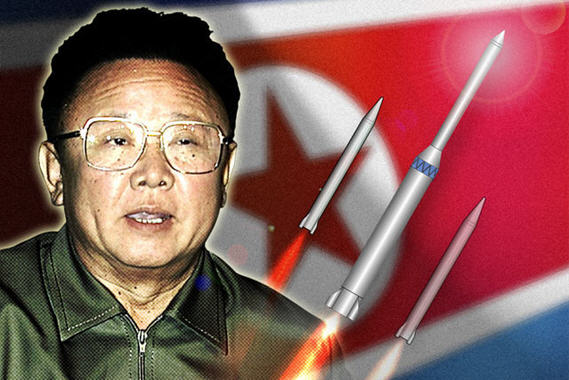 The response of many to the attacks on South Korean territory by the North will be to ask "why doesn't somebody do something about the North?" where "somebody" is usually the Chinese or the Americans.  Certainly acts like the shelling of Yeonpyeong or the sinking of a South Korean ship earlier this year are outrageous.
The problem in all of these events is that there are no good options.  No doubt the deaths in question (two are reported dead as a result of the attack at the moment) creates an understandable desire for justice, but the question becomes:  what would such justice cost?  If the South decides that "enough is enough" and launches a major military strike, how many more will die?  Would those deaths be worth the drive for justice?
Moreover, and this is the main point I wish to make, I would argue that a fundamental reason that there is a basic impasse regarding the North  (and why the Chinese continue to prop up the regime) is that no one, not the South, not the Chinese, wants to deal with the massive humanitarian crisis and refugee problem that would result from a collapsed North.  To be somewhat redundant for explanatory purposes, I think that this point is key to understanding Chinese behavior:  it is less that are actively supporting the North out of some positive affirmation of said regime as much as they know that should the North collapse that that the would be a massive wave of refugees from the North that would seek solace in China.  Given the choice between having the current problematic regime on their border or a failed state in the midst of a massive humanitarian crisis on their border they opt for the former.  It is an understandable preference.
It should be noted that the South has a similar problem:  even if a resumption of military engagement with the North led to "victory" for the South, the bottom line would be that the South would then be responsible for absorbing and rebuilding the North.  While on the one hand there are many in the South that would like for reunification to eventually take place, on the other there is an enormous cost to be affiliated with such an outcome—especially if it came in the context of war or the spontaneous collapse of the North.