A Funding Offer Coming?
Is Trump about to make an offer (plus the SOTU letter may have helped).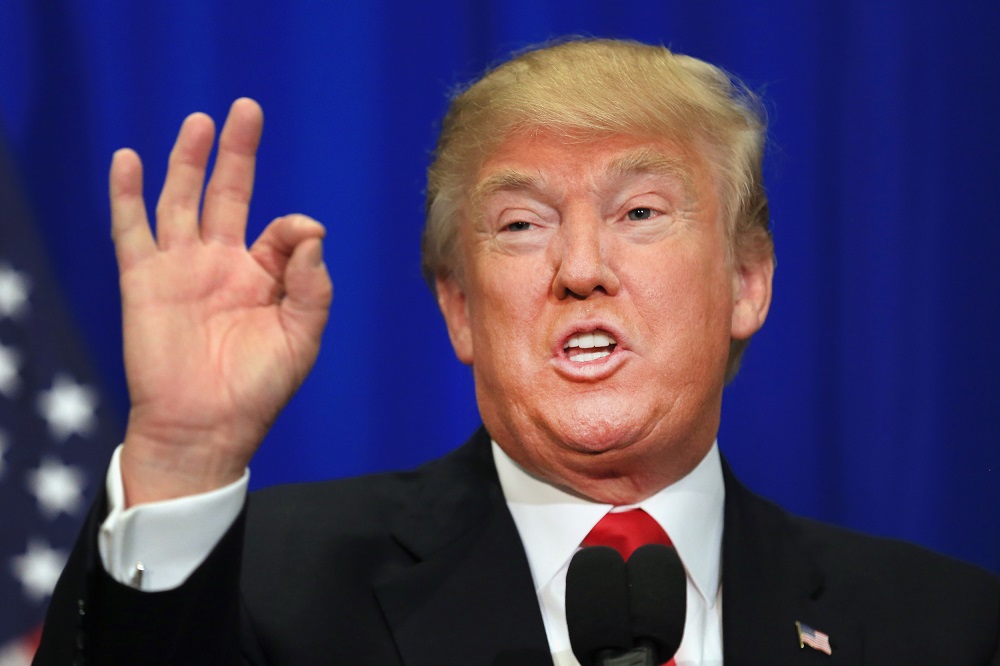 Axios reports an Exclusive: Trump plans shutdown compromise.
The offer is expected to include Trump's $5.7 billion demand for wall money in exchange for the BRIDGE Act — which would extend protections for Deferred Action for Childhood Arrivals (DACA) — and also legislation to extend the legal status of Temporary Protected Status (TPS) holders, according to a source with direct knowledge..
The devil, as always, will be in the details.  My initial reaction is:  as much as I think the wall is a mostly a waste of money (although I do understand the efficacy of barriers in some places), I think that legal protection for DACA and TPS recipients is a moral good that outweighs wasting money on the wall.
In regards to the Pelosi SOTU letter, this report bolsters my view that it was smart politics:
A source privy to the negotiations told me the inflection point for Senate Majority Leader Mitch McConnell was the letter from Nancy Pelosi telling Trump not to deliver the State of the Union. McConnell had been saying all along that Pelosi and Trump needed to negotiate because one needed to put a bill on the House floor and one needed to sign it — two people with singular power.

But after Pelosi's letter, the source said, it became clear to McConnell she was "never going to get off her position and some other spark needed to happen."
We shall see what Trump's exact offer is this afternoon.
Update:  I changed the title to "A Funding Offer Coming?" from "A Funding Deal Coming?" as "offer" is more accurate.
Update (Doug Mataconis):it's much less than meets the eye. Trump has made his proposal, and it's basically what Steven posted here. As I note, though,